Career BUZZ: 'Best of' Top Jobs in the Kootenays - December 14 issue

Here is a selection of the 10 'Best Of' top jobs Kootenay Business has featured on Career Buzz over the last six weeks. (Disclaimer: Some of these jobs may have been filled, please check with the employers before applying). Want to give your employment opportunities a boost? List them on the Kootenays #1 Career newsletter. We really promote your jobs! For more info contact [email protected]
Artistic & Executive Director—Revelstoke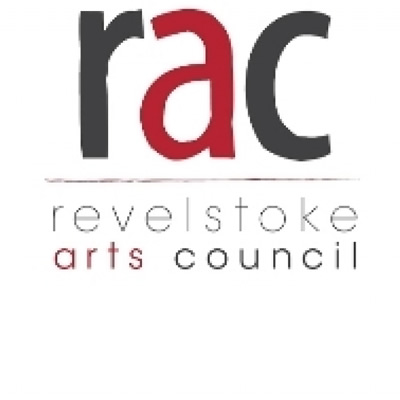 Reporting directly to the Board of Directors, the Artistic & Executive Director (AED) is responsible for executing the overall vision and management of the organization. The AED steers the organization by identifying and ensuring the achievement of both short and long- term artistic and organizational strategic goals and priorities. Apply: [email protected]
Watershed Planner—Trail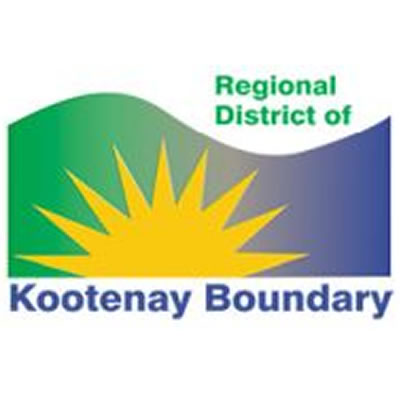 The position of Watershed Planner is primarily responsible for the implementation of the goals and actions in the Kettle River Watershed Management Plan. Minimum of a bachelor's degree in geography, environmental science, biology, land use planning or a related discipline. Minimum of two years of experience in a water stewardship or similar position, preferably with a local government. Apply: [email protected]
Cabinet Maker—Fernie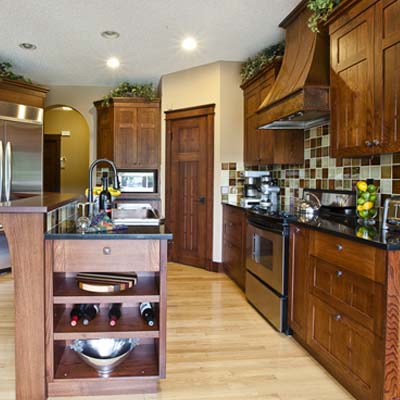 Candidates should be able to study plans, specifications or drawings of articles to be made, or prepare specifications; Operate woodworking machines and use hand tools to cut, shape and form parts and components; Trim joints and fit parts and sub-assemblies together to form complete unit and reinforce joints; Sand wooden surfaces and apply veneer, stain or polish to finished products; Prepare and apply laminated plastics. Apply via website: https://www.rivercity.ca/contact-us
Pharmacy Assistant—Cranbrook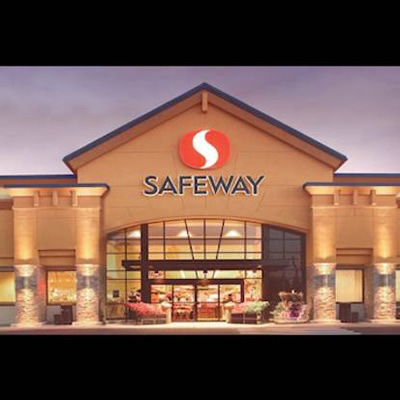 The Pharmacy Assistant is responsible for providing superior customer service in a friendly, knowledgeable and professional manner. The Assistant is responsible to identify and schedule professional clinical services as well as focus on the achievement of pharmacy excellence in the areas of customer service, workflow efficiencies, and inventory management. Actively contributes to a positive and productive working environment. Apply online via our Career Page.
Night Supervisor—Golden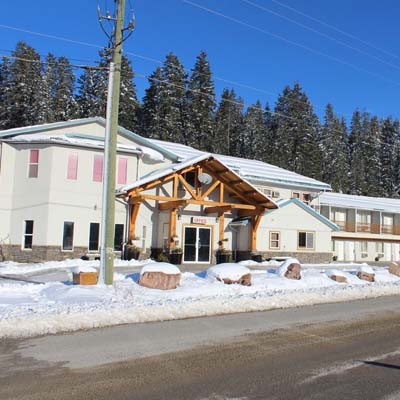 Golden Village Lodge dba Howard Johnson Golden is looking to hire a Night Supervisor as soon as possible. Responsibilities and Duties: Co-ordinate, assign and review the work of the staff working in the lodge; Patrol the hotel building at regular intervals in the night and record any incidents; Establish work schedules and procedures for the staff; Check the building to ensure all windows and doors are secured. Apply: [email protected]
Ski Technician—Golden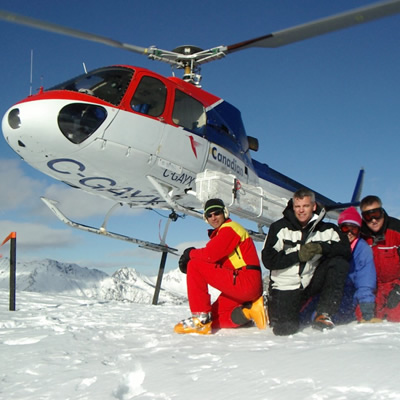 Our rustic hideaway is just off the beaten path, between Revelstoke and Golden and is home to Great Canadian Heli-Skiing and Heather Mountain Lodge. Our front country gem is base camp for those seeking to ski, hike, dine, rest, or mark life with special occasions in an unspoilt backcountry and alpine wilderness. To work with guests to provide an exceptional experience outfitting equipment for their Heli-skiing vacation. Resume to: [email protected]
Certified Care Aides—Cranbrook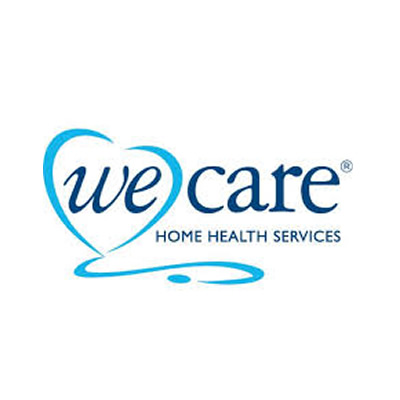 2 Certified Care Aides needed to provide professional, compassionate care in home care setting in the Cranbrook area. Applications to be submitted by email to [email protected] or fax to 1-250-545-9729.
Equipment Technician—Invermere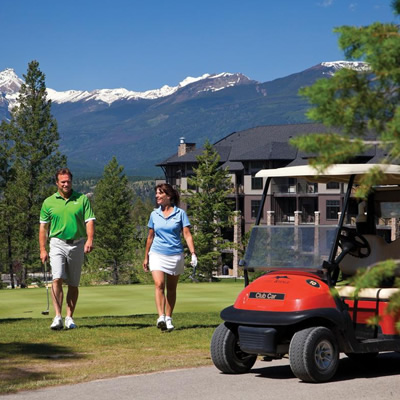 Copper Point Golf Club is looking to fill the role of full-time, year-round Equipment Technician. Reporting to the Superintendent and Assistant Superintendent, the Equipment technician is responsible for the preventative maintenance and repair of all mowing, utility, and construction equipment. Apply: [email protected]
Marketing Manager—Nelson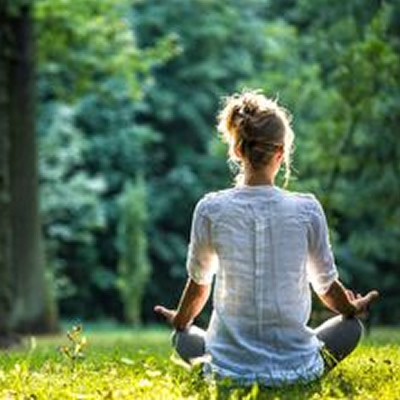 We provide booking software and marketing services for the retreat industry. Our mission at Retreat Guru is to help retreat centers thrive with state-of-the-art digital tools that allow them to work as effortlessly as possible. Apply online.
Client Service Professional—Cranbrook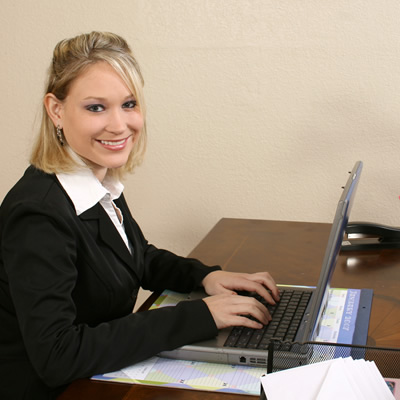 Koocanusa Publications Incorporated (KPI) Media is looking for an energetic individual who is an excellent communicator and strong team player. This Client Service Professional position involves working directly with a client base of small and large business owners, agents, and marketing managers who are located throughout the East and West Kootenay region—helping them maximize their print and Internet advertising, marketing, and promotion. Apply to: [email protected]