One-on-one with Daniel Holden, general manager of the Kimberley Chamber of Commerce
The Kimberley Chamber has a new website and helpful new initiatives for Kimberley businesses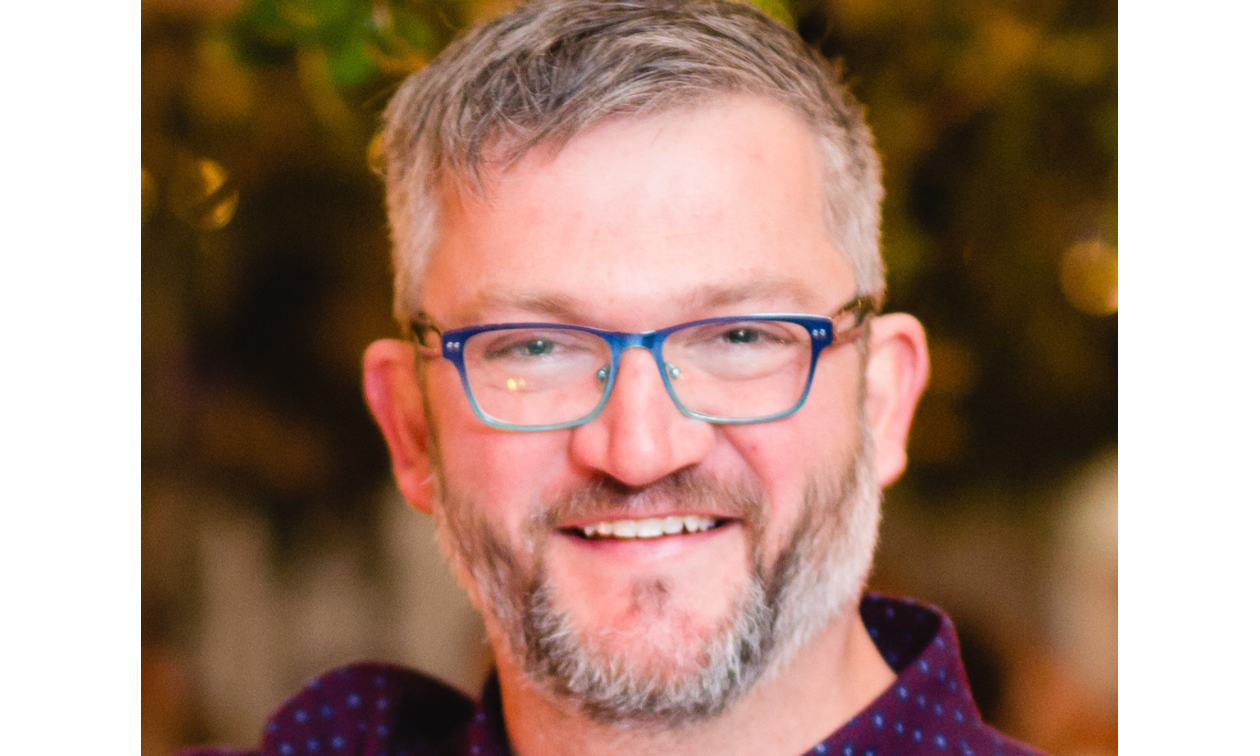 There are a lot of changes in Kimberley lately, with many of the new happenings being organized by Daniel Holden, general manager of the Kimberley Chamber of Commerce. Holden, originally from Australia, has taken to reshaping Kimberley in his two years as GM in a more sustainable direction because of too much reliance on summer and winter tourism. The COVID-19 pandemic has played a large role in many of the changes as well. To assist with all the ever-changing situation, an economic resiliency task force was designed to help shape policy and advocate for Kimberley businesses. The Chamber also updated their website and came up with a social media strategy to increase online visibility for the Kimberley Chamber.
It's been a busy year for Kimberly. Here's what Holden and the Kimberley Chamber of Commerce have been up to.
What motivated you to become general manager of the Kimberley Chamber of Commerce?
Opportunity to help local businesses in a great community.
What accomplishments has Kimberley seen in the past year?
Worked with the City to remove sidewalk cafe fees in 2020. This initiative allowed businesses to expand their outside eating facilities in an effort to recover some of the lost revenue due to provincially imposed COVID-19 safety restrictions.
Assisted with new businesses coming to Kimberley. This brings a capital influx to town and makes Kimberley a more desirable place to visit.
Co-organised the #shoplocal #eatlocalYXC Facebook live festival. 25,000+ views for the eight Kimberley and district businesses that took part
Took over Soccerfest. Soccerfest occurs during Julyfest weekend and conservatively generates a $250,000 spend at local businesses in addition to Julyfest revenue.
We increased our social media presence through original content and reposting members' activities.
Co-hosted a virtual provincial election all candidates forum.
Launched a new Chamber website to promote and support our businesses better.
Awarded the local business community with a Kimberley Business Excellence Awards.
Hosted the Chamber golf day at Bootleg Gap, which was a huge success.
What challenges has Kimberley had to overcome in the past year (such as the COVID-19 pandemic)? How did you adapt?
A big challenge has been the up and down nature of the PHO (Public Health Orders). Businesses start to re-supply and re-staff then another wave of restrictions. The chamber helped businesses by:
1) Providing other avenues of promotion such as the facebook live campaigns #buybasin (going now) and #shoplocal #eatlocalYXC. We should have close to 40,000 views at the moment and it grows daily.
2) Providing up-to-date information on funding sources and other information business owners need.
What's on the horizon for Kimberley in the coming year?
Businesses coming out of COVID, supporting each other for the growth of the town and their businesses. Chamber members can now participate in the new Member2Member Benefits Program. Attract new customers to your business by offering your fellow Chamber members a discount or special pricing. Make your business top of mind with Chamber members.
What do you love most about living in Kimberley?
Really fun community to live in. Access to golf, bike, camping, skiing and that is important to the family.
What are some challenges unique to Kimberley? If you could do one thing to improve Kimberley regardless of cost, what would you do?
COVID has highlighted that we are extremely reliant on summer and winter tourism. It would be great to have some light industry and more tourists being attracted to the area in spring and fall.
What is your personal passion project, beyond work?
I love being involved in my kids' sports. I coach kids tennis. I'm treasurer for Kimberley minor soccer.
In what ways are Canada and Australia similar? In what ways are they different?
Australians are tanned Canadians who can swim properly.