Kimberley pet owners are in love with this store
Erin Thompson and Brian Sondergaard are the driving forces behind Kimberley Kritters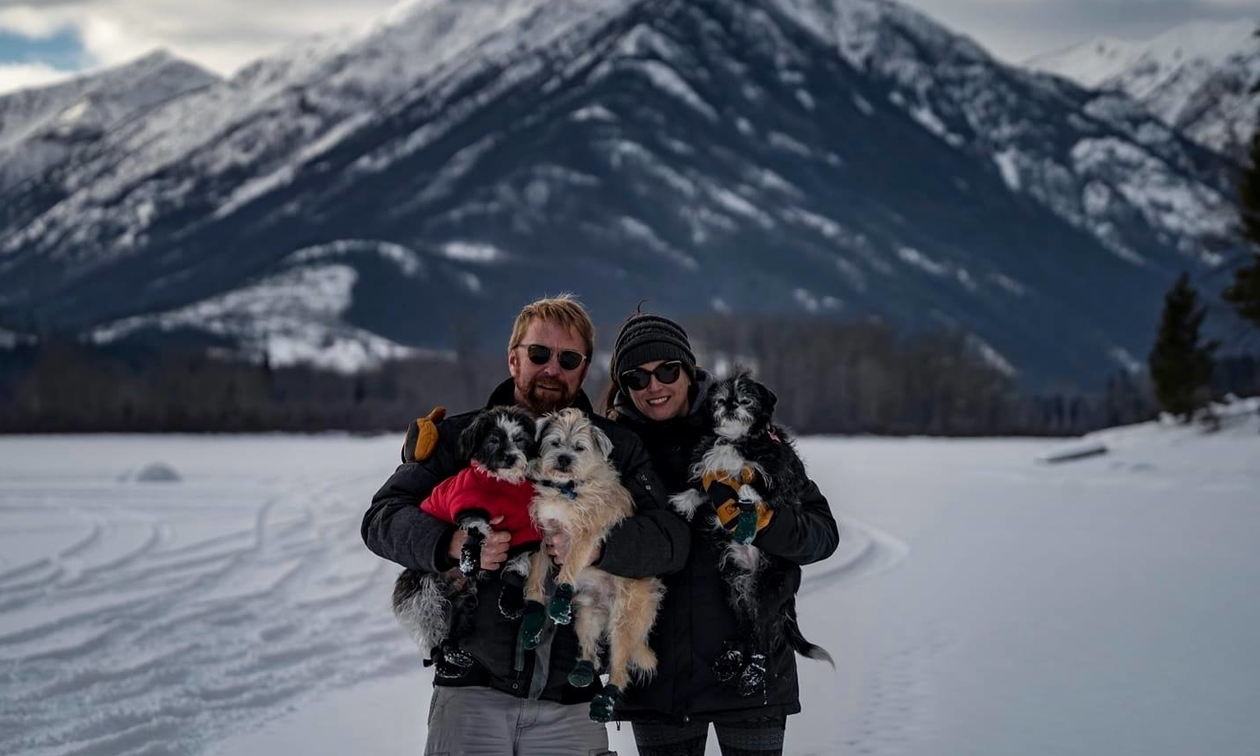 In the pet-friendly city of Kimberley, Erin Thompson saw a golden opportunity to start a pet food and supply business in partnership with her husband, Brian Sondergaard. The couple opened Kimberley Kritters in August of 2017, and they have no regrets.
Thompson has more than 15 years of experience working in the veterinary field as a medical support staff member and manager. Sondergaard was a geophysicist for 28 years before retiring from oil and gas and moving with Thompson to Kimberley (along with their three dogs).
"I've always had a passion for animal nutrition, and have studied that for years - educating myself through courses and programs," said Thompson. "Between my health and nutrition knowledge and business training, this was a natural flow for me. We saw an opportunity and a need for a full-service pet store in Kimberley, so the idea of Kimberley Kritters was born."
Sondergaard has become more of a silent partner, as he now has a busy position as a home energy advisor for the East Kootenay region. Thompson currently runs the bustling shop with the help of four support staff members.
Serving Kimberley pet owners with a smile
Thompson feels rewarded every day by her satisfied customers. It brings her happiness to know that she is improving the lives of local animals and their guardians with her quality products.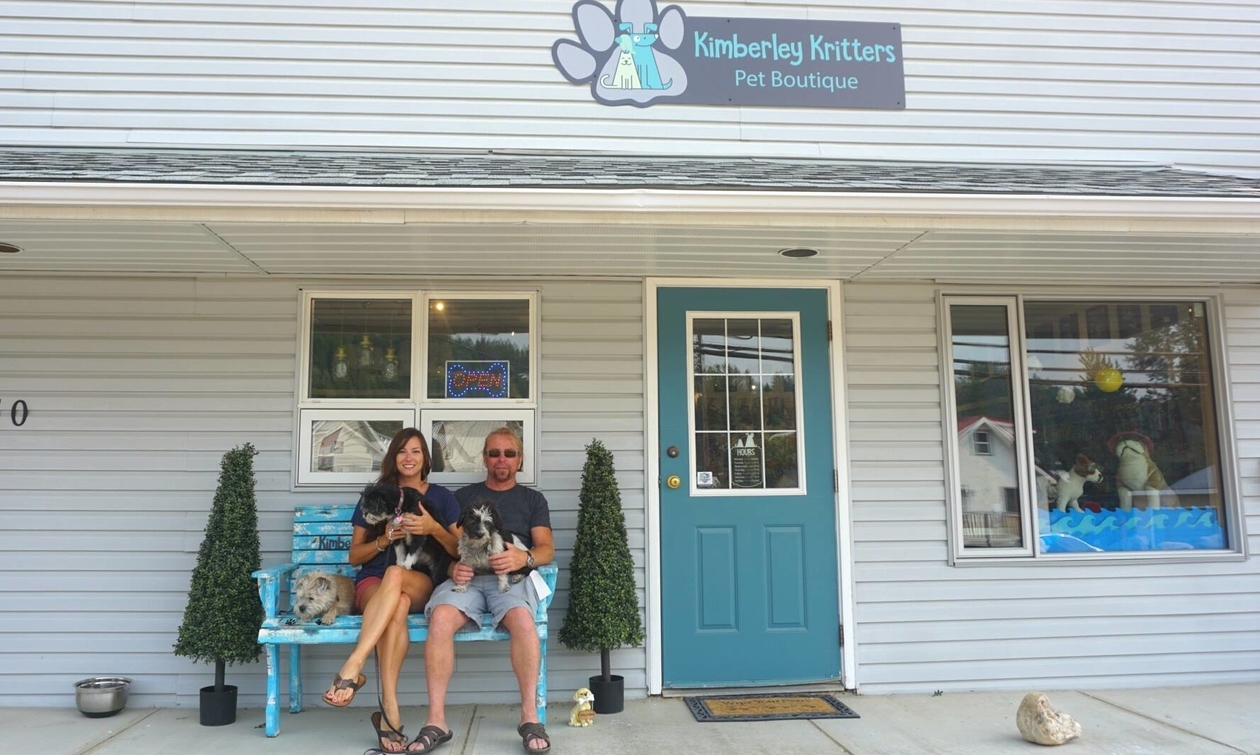 "I have many customers come in with a pet that is feeling unwell or suffering because of allergies, joint pain or anxiety - or perhaps they are not eating much," she explained. "The proud moments are when they come back days or weeks later with a happy pet that is thriving! That always makes my whole day! It is the biggest reason we started this business; to provide the pets of Kimberley with healthy and knowledgeable options so they can live their best life."
Thompson is not easily discouraged - she has proven herself to be an optimistic, cup-half-full sort of person. When asked what challenges she has faced as an entrepreneur, she gave an unfailingly positive response.
"I'd have to say I can't think of a big challenge I've faced," she said. "This business has been very busy and the people of Kimberley welcomed us with open arms! The local support has been truly amazing and I feel so very fortunate to be a part of Kimberley's entrepreneurial family."
Thompson and Sondergaard hope to eventually expand and offer a broader inventory of pet food, treats, clothing and supplements. They also hope to bring in items for other "critters" - such as fish, reptiles and rodents.

"We have built a wonderful little 'Kritters' family here," said Thompson, "and with the support of my amazing team, we are looking forward to growing in 2021."