Kimberley city report, 2018
There's a dollars-and-cents price to be paid for growth in a community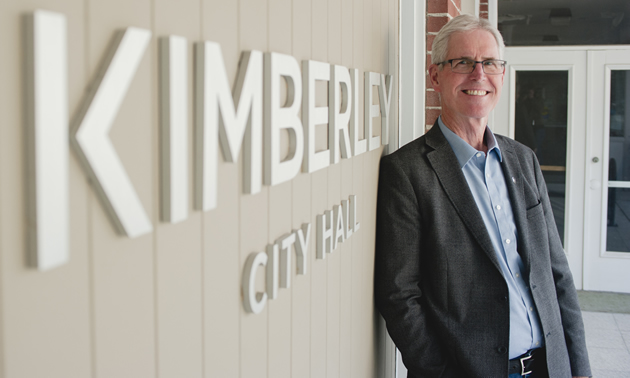 "I knew four years ago when I ran for office that with the issues we were facing, this would likely be a two-term job," said Don McCormick, mayor of Kimberley, B.C. "We've started so many good things, and I really want to see them through to fruition, so I committed to another term."
Kimberley's population has grown significantly in the last census period, and that's a positive thing. However, now there's a shortage of affordable accommodations for sale or rent to the people who want to live and work in the community.
Affordable housing in this case means, simply, housing that people can afford in the area where they want to live. Given the high cost of construction in Canada, "affordable" often also means a smaller house on a smaller lot, or a home in a duplex, townhouse or apartment block.
"For the last 18 months or so I've been talking up multi-unit residential with the builders around Kimberley," McCormick said, "and we now have at least four multi-unit residential projects underway for the first time since 2010. They will produce about 70 units that will be available in the spring. That will help to satisfy the short-term demand, but we need to do more. We need to have a strategy and a plan to accommodate continuing growth."
There are other issues
McCormick and Kimberley's council have also focused on several other issues and how to solve them:
The availability and affordability of child care for Kimberley's working parents;
Aging infrastructure. "We can't protect our quality of life without the infrastructure to support it, so that's a big priority," said McCormick.
Business investment. "We're finally starting to get some traction with leads and opportunities."
McCormick said the City has been successful in finding sources of substantial new money and has managed to keep tax increases to the municipal rate of inflation for the last four years, which is about two per cent per year. Other strategies have also brought in significant revenue.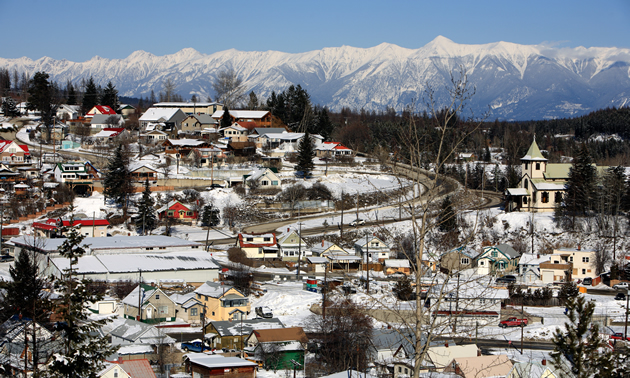 New construction. Permit values over the past four years have been in the neighbourhood of $35 million. That translates into revenue for the City of a little more than $280,000.
Selling 14 non-productive city-owned residential and commercial lots has generated more than $700,000 immediately, with ongoing tax revenues to come.
Grants. The team at city hall has done a great job of accessing grants. Kimberley received more than $10 million in grant money in this term.
An ongoing service review by Scott Sommerville, CAO, and the City's senior managers has resulted in permanent savings of about $340,000 in two years, to invest in City projects. This has been done without any reduction to service levels.
Industry development opportunities include the Cranbrook-Kimberley Development Initiative, international education as an industry, the outdoor recreation area as an economic development opportunity, and keeping the tourism sector strong, as it's currently Kimberley's only economic driver.
Let's talk about vision
McCormick smiled when I asked him about his vision for Kimberley. He finds the term interesting because it encompasses two distinct and sometimes opposing concepts: the grand "big picture," and all of the details that go into the picture—like the threads in a tapestry.
"We deal with the minutiae of everyday functioning, to make sure that what we have today continues to be available," he said. "The lifestyle that we enjoy, the day-to-day things that make Kimberley what it is—we want to make sure we make the necessary investments so that our kids are able to enjoy these things as well. I think that's the vision of pretty much everyone in Kimberley."