Canada- and Kootenay-made PPE creates self sufficiency during supply chain shortages and disruptions
Kootenay entrepreneurs pivot and innovate to produce PPE during shortfalls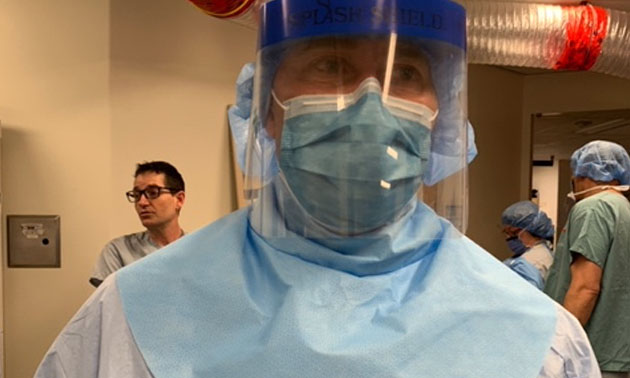 At the end of June, Prime Minister Justin Trudeau said Canadian companies are now producing so much PPE needed in the fight against COVID-19 that Canada is almost self-sufficient in PPE. Trudeau made his comments at a fireside session as part of Collision from Home, the virtual tech summit held in lieu of the Collision conference.
More good news is that McMaster University recently opened the Centre of Excellence in Protective Equipment and Materials (CEPEM). The centre will help Canadian companies—both existing and new ones—meet our country's need for PPE. But their sights are even higher: "Our vision is to create the next generation of personnel protective equipment to become global leaders," according to its website.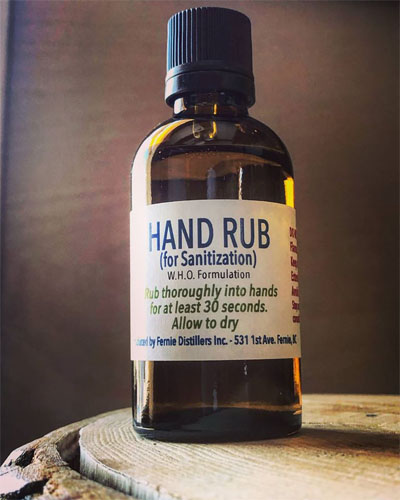 The team will focus on six areas:
designing and developing PPE
advanced manufacturing
research in functional materials
testing and validation
creating Canadian standards for PPE
making PPE more sustainable for the environment
Personal protective equipment (PPE) includes masks, gowns, ventilators, sanitizer and other personal protective equipment. According to CEPEM's director Ravi Selvaganapathy, masks and face shields are ripe for industry disruption.
Four Kootenay COVID pivots
A crisis or a pandemic has a way of getting us to pivot in necessary ways. One pivot we needed to make was how to satisfy the sudden increase in demand for PPE when worldwide supplies were low, demand was high and supply chains were unpredictable or unreliable.
Innovators in the Kootenays stepped up quickly during the early stage of the pandemic. Here are four examples of how our Kootenay entrepreneurs made COVID pivots in their manufacturing capabilities: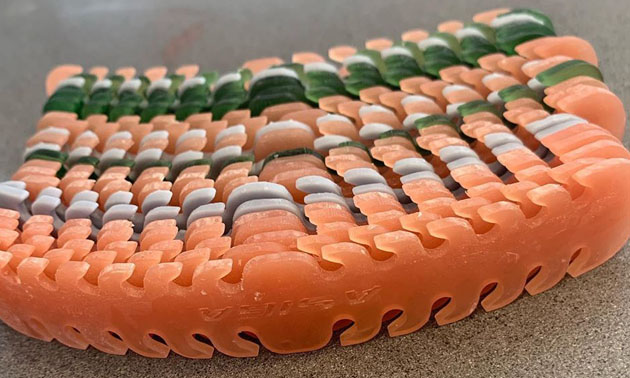 Record Ridge Denture Clinic in Castlegar produced ear protectors using a 3D printer. The ear protector design allowed frontline workers to secure their face masks in place without having to attach them behind their ears, which can create sores.
Shade Sails Canada in Revelstoke stepped up to provide healthcare workers with neck guards. While PPE protects faces and bodies using masks, goggles, face shields and gowns, workers' necks were left exposed. The new neck guards were added protection from COVID-19.
Several Kootenay breweries retooled to create hand sanitizer from alcohol byproducts of the distillation process, including Fernie Distillers in Fernie, Taynton Bay Spirits in Invermere, Bohemian Spirits in Kimberley and Monashee Spirits Craft Distillery in Revelstoke.
The Revelstoke Idea Factory, a non-profit organization, also turned to 3D printing to produce reusable face shields.
Canada will be wise to have a secure domestic supply of PPE if there is a second wave of COVID-19 in the fall, triggering another global scramble for PPE.