Pantone's Color of the Year for 2020 is a classic
Most people choose this colour family as their favourite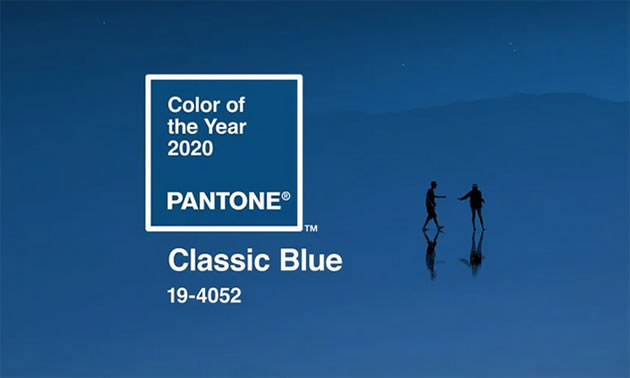 The Pantone Color Institute has gone back to a classic for its Color of the Year for 2020: Classic Blue, No.19-4052.
This deep blue is the colour of ripe blueberries, the sky at dusk or serene water.
Interestingly, across cultures, generations and sexes, most people say that blue is their favourite colour. (Green comes up second.)
Pantone vice-president Laurie Pressman said the comfort of Classic Blue is needed in our fast-paced world and our current global culture at this turning point from one decade to the next.
Classic Blue evokes the following emotions or feelings:
calm
comforting
confidence
connection
dependability
trustworthiness
credibility
constancy
elegance
timelessness
This deep blue hue brings to mind both the constant and the classic, and is both genderless and seasonless.
Additionally, this indigo shade can be obtained naturally from plants, making it a colour that aligns well with the sustainability movement.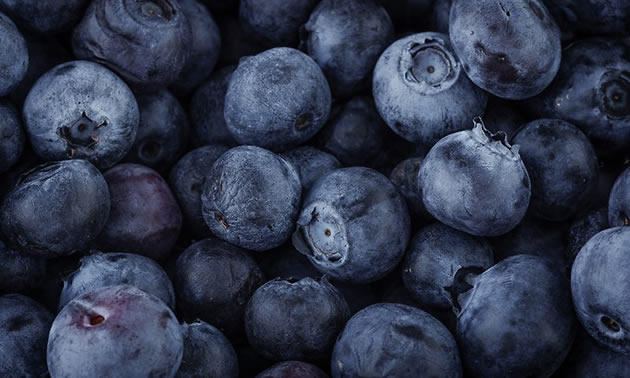 Why the Color of the Year is important
The hue chosen as Color of the Year has become increasingly influential in the world of design and brand marketing. From home decor to high fashion, designers pay attention to the Color of the Year.
Colour psychology is the study of how colours affect perceptions and behaviours. In marketing and branding, colour psychology focuses on how colours impact consumers' impressions of a brand and influence their purchasing decisions.
In 2016, Pressman said that blue was the most popular colour on the web and additional studies have concurred. Blue represents the colour of clear communication.
So welcome 2020 with a deep breath and find Classic Blue in your indoor and outdoor surroundings.