Why a pharmacist immigrated to Canada and how he ended up in Elkford
Ahmed Elmaddah's Elkford Drug Store has become a much-loved part of the small community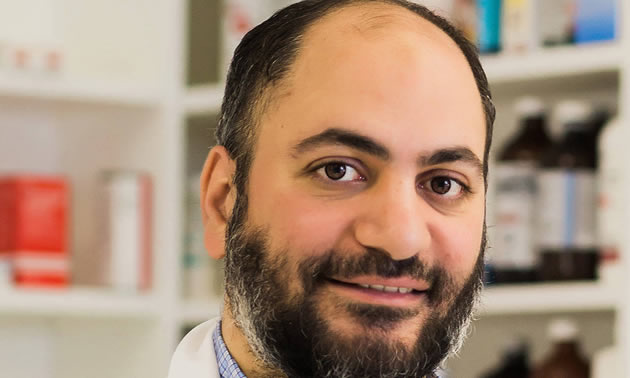 Why immigrate to Canada if you're a pharmacist?
Ahmed Elmaddah did because he liked the fact that Canada's professional standards for pharmacists are very high.
Plus, Elmaddah said Canada has a good reputation for welcoming immigrants, so he immigrated with his family from Cairo, Egypt, in 2010.
He has lived in several parts of Canada but found his way to Elkford when he realized he wanted to have his own store and friends recommended the small town.
Elkford did not have a drug store for 30 years, Elmaddah explained. He rented an empty space, designed it and then opened the Elkford Drug Store in 2015.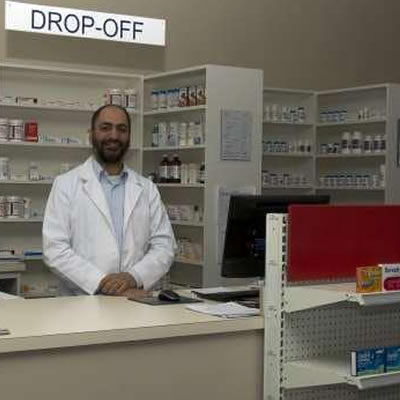 It is obvious that Elmaddah has found his true calling as the owner of a small pharmacy. He won two awards from the Elkford Chamber of Commerce at its 2019 Business Awards gala: Business of the Year and Customer Service Award. And it is the third year in a row that the Elkford Drug Store has won Business of the Year!
To say that the townspeople welcome a drug store in town after a 30-year hiatus would be an understatement. And the feelings are mutual.
"I like the close-knit community," said Elmaddah. "There's a welcoming feeling."
He and his staff always make sure stocks are full. As a pharmacist, he answers all questions immediately or finds out the answers if he doesn't know them. Stressing health and wellness, he also will have discussions with doctors, if necessary.
"We put people first," he said.
In his spare time, Elmaddah and his family enjoy Elkford's wilderness, mountains and lakes.
"I like hiking the hills at night," he said.