Improving your insurance options at RHC
RHC is joining Hub International for a wider range of options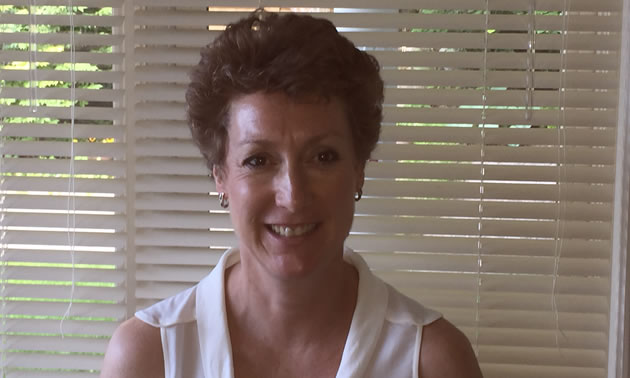 RHC Insurance, a familiar Kootenay insurance brokerage, joined Hub International Insurance Brokers.
Tammy Darough, CEO and CFO of RHC, has been with RHC in numerous roles since 1998 and is ensuring a seamless transition.
"Hub has a stellar reputation in the industry, and I know our clients will benefit from Hub's extensive platform," Darough said. "We are confident our excellent service and local relationships will continue."
Why did RHC sell to Hub?
The ownership at RHC realized that in order to continue to be competitive for the long-term as a local community broker they needed to make a significant investment in the business or partner with a large brokerage that provided the size, scale and expertise needed.
HUB offers access to a wider range of insurance providers, valuable expertise especially in the current complex insurance market, as well as the ability to invest in technology, and attract and retain staff.
How will this affect my insurance?
HUB intends for RHC to offer the same great service with some additional products for the personal lines or commercial markets. That means the same great people, providing top-quality service, with a few more product choices to offer.
Are they going to keep my local branch open?
RHC has nine offices throughout the Kootenays: two in Castlegar, two in Nelson, and one each in Trail, Rossland, Grand Forks, New Denver and Cranbrook.
HUB is not intending any closures or major changes to business operations. The local executive team at RHC is responsible for making local business decisions. Any future changes would be driven by local needs or conditions.
Am I still buying local?
Yes. The staff, management and executive at RHC/HUB are all local. They are the same great people you know and who are involved in your community. HUB wants the staff to be involved and supporting the communities they serve.