Nelson: Who's who in business
Nelson is known for its beautiful mountain setting on the shore of Kootenay Lake, its thriving arts community and its engaging coffeeshop culture.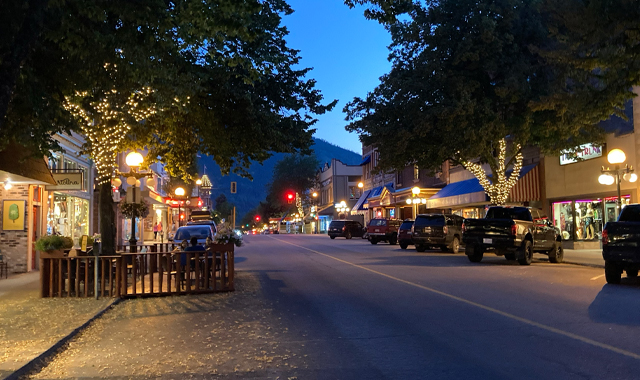 Community Pulse
Population
9,800
Number of businesses
1,110
Supporting industries
Forestry, construction, tourism, value-added manufacturing, light industry, technology
Nelson, B.C., a city of 9,800 people in the southeastern part of the province, is known for its its thriving arts community, its engaging coffeeshop culture and its beautiful mountain setting on the shore of Kootenay Lake. Nelson has been included on the list of Canada's best small towns in the book The Great Canadian Bucket List: One of a Kind Travel Experiences by Robin Esrock. The economy is supported by forestry and mining, with a generous infusion of tourist dollars. Several nearby ski resorts, hiking and biking trails right out its back door and beautiful Kootenay Lake, all offer recreational activities for every age and preference, and contribute to a healthy lifestyle.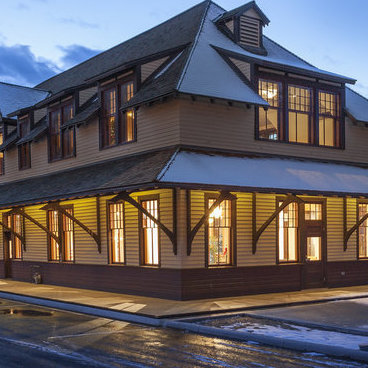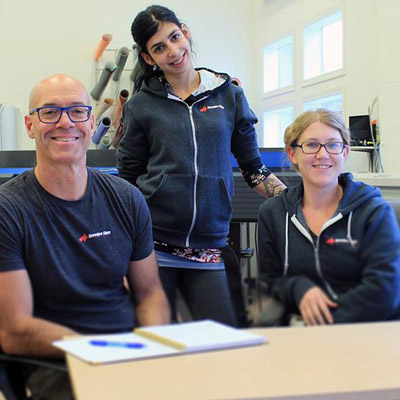 City of Nelson
The City of Nelson has a comprehensive, easy-to-navigate website that provides answers to a multitude of possible questions pertaining to living and doing business there. Should you have questions about amenities and attractions for visitors, you may refer to the Nelson Kootenay Lake Tourism website for extensive information.
The mayor of Nelson describes the city as "energetic, diverse, prosperous and safe." Nelson's up-to-date infrastructure, including broadband Internet, supports a thriving business community.
City Hall address: 101 - 310 Ward Street, Nelson, B.C. V1L 5S4
City Hall contact: 250-352-5511; City website - https://www.nelson.ca/
City Hall office hours: Monday to Friday, 8:30 a.m. to 4:30 p.m., Pacific Time
Council meetings: 7:00 p.m., first Monday of every month (unless otherwise posted)
City Hall - 2nd Floor in Council Chambers
Current council, November 2018 to November 2022:
John Dooley (mayor)
Rik Logtenberg
Brittny Anderson
Janice Morrison
Keith Page
Jesse Woodward
Cal Renwick
Economic development contact:
Kevin Cormack, city manager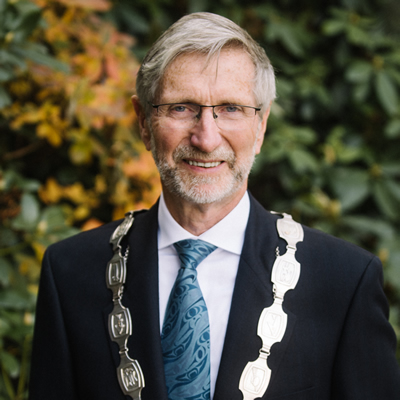 Nelson branding and tourism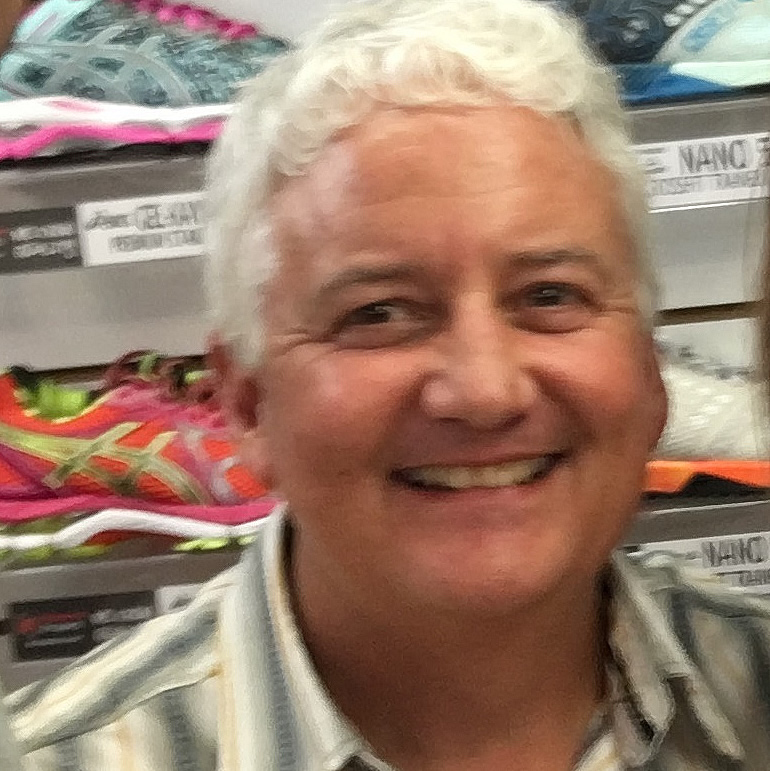 View all Kootenay Business stories about Nelson
Do you own a business in Nelson? We'd like to hear more about you. Please contact us if you're a successful long-time business owner in the area, or if you think you would qualify as a top employer in the Kootenays.