Nelson & District Chamber of Commerce
This glorious mountain city has an impressive chamber of commerce.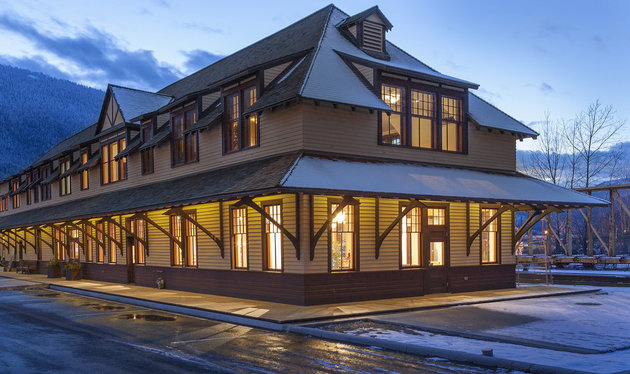 Nelson, B.C., a city of 9,800 people in the southeastern part of the province, is known for its beautiful mountain setting on the shore of Kootenay Lake, its thriving arts community and its engaging coffeeshop culture. Nelson was recently included on the list of Canada's best small towns in the book, The Great Canadian Bucket List: One of a Kind Travel Experiences, by Robin Esrock. The economy is supported by forestry, mining and tourism. Several nearby ski resorts, hiking and biking trails, and activities offered by beautiful Kootenay Lake, all contribute to an active, healthy lifestyle and offer recreation for every age and preference.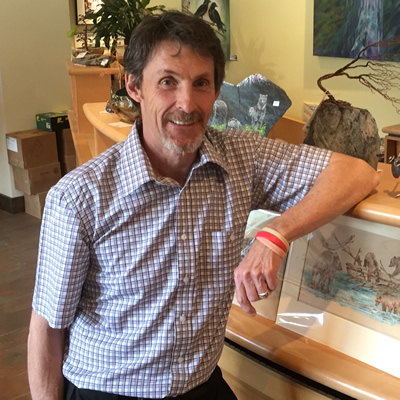 The Nelson & District Chamber of Commerce supports growth and diversity in business, recognizes and values Nelson's heritage and environment, promotes culture and education and recognizes the significance of the local resource sector.
Community chamber stats:
Number of members: 530
Established: 1893 as the Nelson Board of Trade
Executive director: Tom Thomson
Current president: Michael Borch, Baker Street Men's Wear
Cost of annual membership: $150; $100 for non-profits & private individuals
Address: 91 Baker Street, Nelson, B.C. V1L 4G8
Contact info: 250-352-3433 or [email protected]
Key annual events sponsored by Chamber: Business Excellence Awards, held annually in the spring; .
The 2018 Nelson & District Chamber of Commerce Business Excellence Awards
Each year in spring, the Nelson & District Chamber of Commerce hosts its Business Excellence Award ceremony. The winners for 2018 are:
Business of the Year — Spearhead Inc.
Hospitality/Food and Beverage Business Excellence — Finley's Bar & Grill and Sage Tapas
Retail Excellence — Kootenay Co-Op
Professional Service Excellence — Timberland Consultants
Rising Star, Startup/New Business Entrepreneur Excellence — Kokanee Mountain Zipline
Manufacturing, Technology and Innovation Excellence — Nelson Brewing Company
Tourism Excellence — Baldface
Non-Profit/Community Service Organization Excellence —Nelson Cares Society