Cranbrook: Who's who in business
Information for business in Cranbrook, B.C., including contacts, award winners and listings.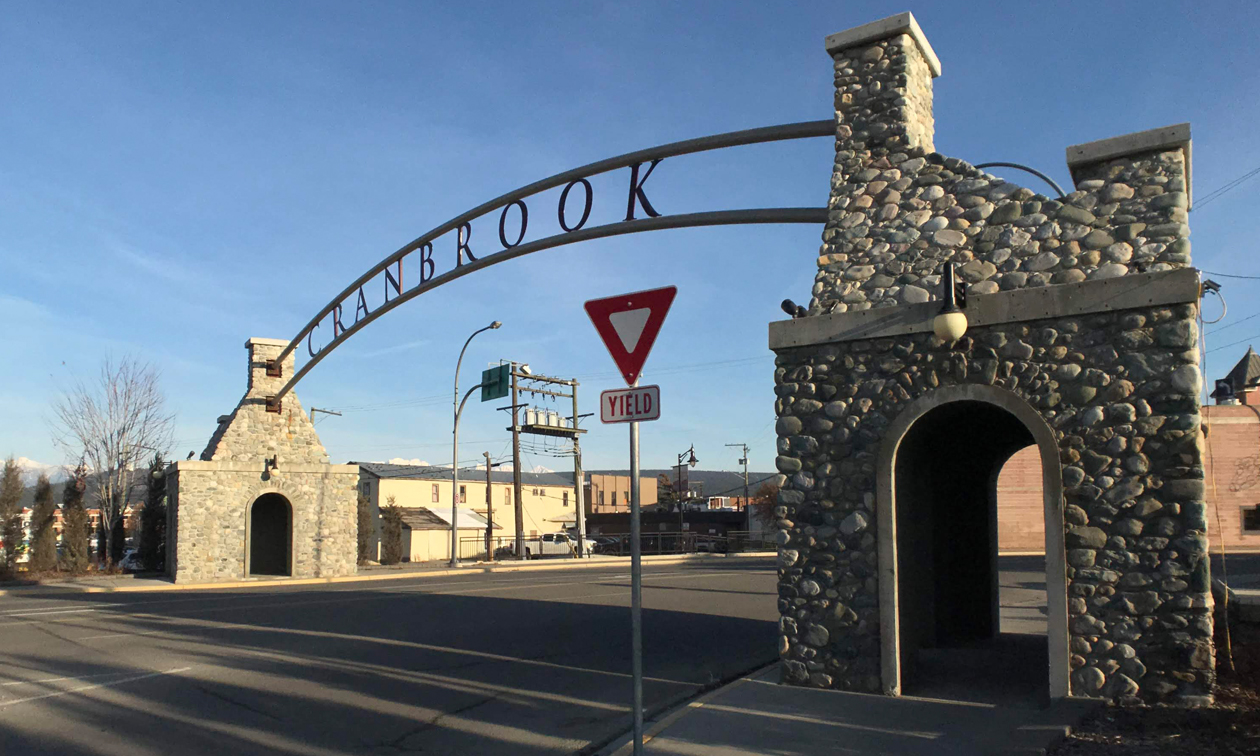 Community Pulse
Population
19,319
Number of businesses
1,454
Supporting industries
Manufacturing, tourism
The city of Cranbrook, B.C., has a population of 19,319 and services a region of more than 55,000 residents. Set in the wide-open valley of the Rocky Mountain Trench in southeastern B.C., Cranbrook is known for its year-round sunny climate with moderate winters, hot summers and surrounding natural beauty. The Canadian Rockies International Airport, located just 12 minutes from the city, allows easy in-and-out access for residents and visitors. Cranbrook is home to the East Kootenay Regional Hospital, the College of the Rockies, the recreational and cultural amenities of Western Financial Place—home to the Kootenay Ice Hockey Club—and the Key City Theatre. It offers a thriving farmers market from June to October and limitless recreation opportunities year-round.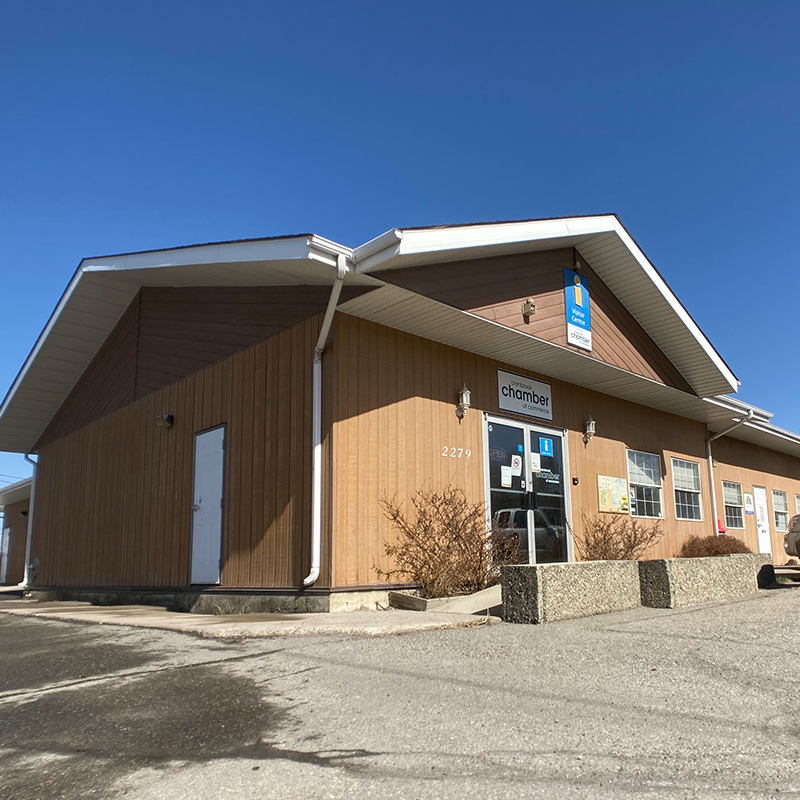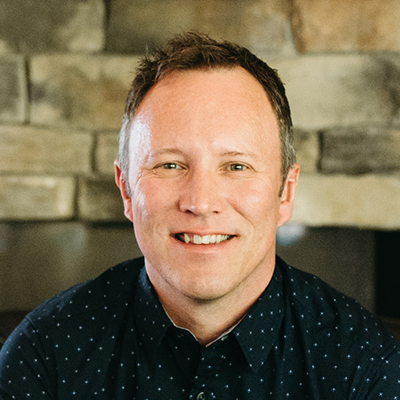 City of Cranbrook
The City of Cranbrook hosts regular council meetings on the first and second Monday of each month.
To contact the City of Cranbrook:
250-426-4211; or dial 311 to be connected directly to a specific department; or email [email protected]
Address: 40 - 10th Ave S, Cranbrook, BC V1C 2M8
Office hours: 8:30 a.m. to 4:30 p.m., Monday to Friday
Current council
Wayne Price, Mayor
Ron Popoff
Wayne Stetski
Norma Blissett
Wesly Graham
Mike Peabody
Lynette Wray
Economic development contact
Corporate communications officer
View all Kootenay Business stories about Cranbrook
Do you own a business in Cranbrook? We'd like to hear more about you. Please contact us if you're a successful long-time business owner in the area, or if you think you would qualify as a top employer in the Kootenays.