Cranbrook Chamber of Commerce—key people, events and award winners
Everything you need to know about the Cranbrook Chamber of Commerce on one handy page.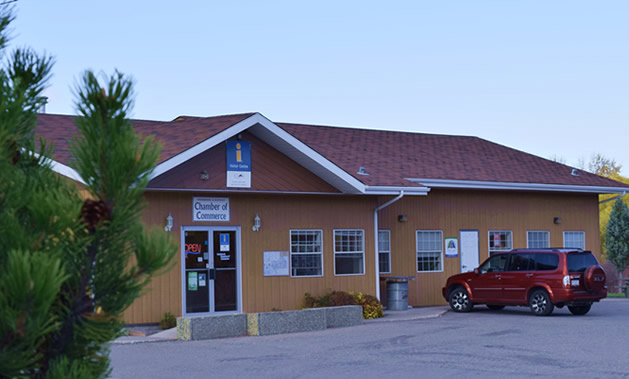 The Cranbrook Chamber of Commerce, home to the Visitor Information Centre, is located at 2279 Cranbrook Street North, in the city of Cranbrook, B.C. The office is staffed by David D. Hull, executive director; Laura Kennedy, office manager; Laura Haley, membership manager; Maureen Frank, special project manager; Alicia Leasak, office assistant.
The Cranbrook Chamber of Commerce is a member based business advocacy organization. With over 500 members the chamber of commerce is the business organization of choice in Cranbrook. As the voice of business, the chamber represents local businesses and advances the economy at the local, provincial, national and international level.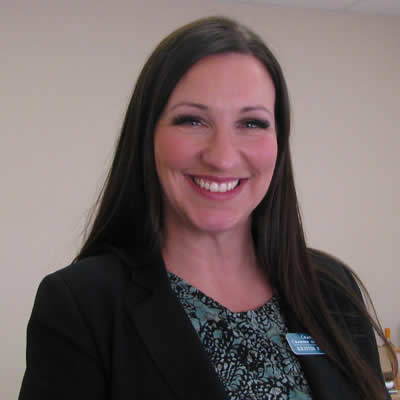 Cranbrook chamber stats:
Executive Director: Kristin Parsons
President: Jason Fast
Members: 450
Established: 1910
Annual Membership: $220 - $785, depending on number of FTE employees
Website: cranbrookchamber.com
Contact: 250-426-5917 or [email protected]
Hours of operation: 8:30 to 4:30, Monday through Friday
Key events sponsored by the Cranbrook Chamber of Commerce
Business Excellence Awards – Awards gala in April
December Turkey Drive – Supports the Salvation Army and Cranbrook food bank
Membership luncheons - Monthly except July and August
Good Morning Cranbrook – Breakfast meetings with topic-specific presenters.
Business After Hours networking events hosted by Chamber members: Network - Nosh - Sip
Cranbrook Chamber of Commerce 2019 Business Excellence Award winners
Cranbrook's chamber hold its Business Excellence Awards in the spring each year. The 2019 winners are:
Hospitality & Tourism Excellence: The Heidout and Fisher Peak Brewing Co.
Non-Profit Organization of the Year: Arch Allure Microblading
Retailer Excellence: Huckleberry Books
Inclusive Employer Award: Leiman Homes
Business-to-Business Excellence: Genex Marketing
Customer Service Excellence: Bighorn Electric
Age Friendly Business: Auntie Barb's Bakery
Business of the Year (1-15 employees): The Hearing Loss Clinic
Business of the Year (16+ employees): New Dawn Developments
New Business of the Year: Kootenay Farm to Folk
Young Entrepreneur of the Year: Tamara Mercandelli, Christel Hagn, Caitlin Berkheim – Kootenay Soulfood Company
Business Person of the Year: Chris Thom – Dunlop Truck Centres