This reliable contractor has an award-winning reputation in Castlegar
Big jobs or small, Gentry Konkin of PNT Contracting takes 'em all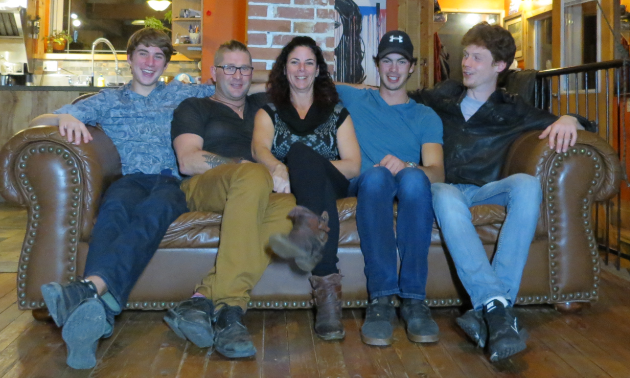 PNT Contracting is a family business in Castlegar. The award-winning company is even named after owner Gentry Konkin's three sons: Padn, Noah and Trey (PNT). Two of Gentry's sons work for the contracting business—Padn, a labourer who is getting his ticket for electrical apprenticeship, and Noah, an apprentice roofer and foreman—while his wife, Jacquelyn, manages human resources. Together, the family specializes in renovations, roofing, siding and building new homes.
Gentry recently spoke with Kootenay Business about setting his business apart from the competition, connecting with customers and retaining employees.
What is your background?
My grandfather owned a business supply store. I spent a lot of time with him and gained a lot of knowledge.
I was 20 when I got my first roofing ticket. I bought a house at that time and didn't have money to hire a contractor.
I was a foreman for a roofing company and then got in with a restoration company. I got into project managing, carpentry, building and insurance.
I've been fully by myself for about eight years now. PNT Contracting has been in business for 12 years.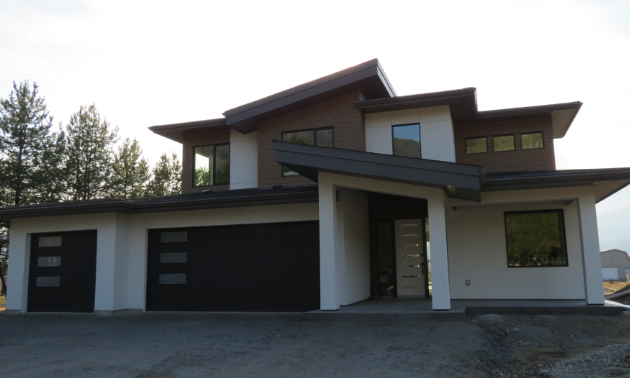 What makes your business special?
Communication with customers.
I don't advertise. I do quality work and my customers are my advertising. When I contact a customer for the first time, they say contractors don't get back to them or give them a quote. I make sure I'm on site within three days and have a quote for them. I treat people like I want to be treated. I answer phone calls and give informative information. If I'm going to be five minutes late, I'll call or text to let the customer know.
Why do you think PNT Contracting was selected as the Castlegar & District Chamber of Commerce business excellence award for Contractor of the Year?
Customer service. When I say I'm going to do something, I do it. If I say I'm going to be there, I'll be there.
On Sunday, I got a call for a water pipe. I was on site within 20 minutes. When people need stuff, you've got to be there.
What's a recent trend in your business that you're excited about?
In the last year, we've built three houses. That's a new thing for me. It's exciting. We've got 20 employees. Most of my employees stay long term. We have medical and dental for them.
How is PNT Contracting involved in the community?
We volunteer. My grandfather always taught me that your community is where you live so you need to give back. You can't just take. I like giving back.
I'm big into the Rotary. All three of our sons went through the Rotary program. We built a kiosk for the skate park for the Rotary at the Castlegar Complex.
We also did a big job for the Legion this year. There were some unexpected costs that came up so I donated $5,000 worth of work.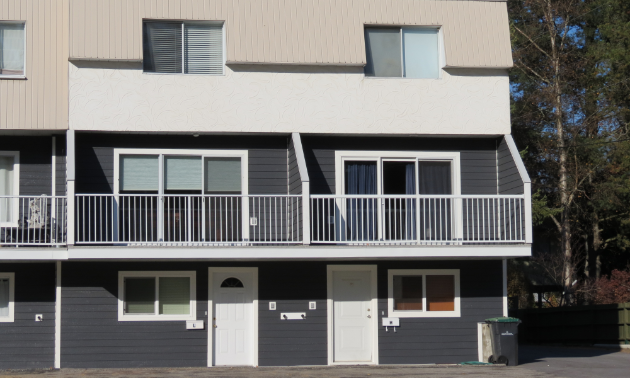 What is your superpower?
I have a good base knowledge of all trades, not just a specific one. Living in the Kootenays, it's not like you can just put in steel studs or just do stairs. In order to survive, you have to have a little bit of everything. There's not that much work to go around so you need to be available for every kind of work. I never say no to anything. I take the big jobs and the little jobs.