One-on-one with Castlegar Chamber President Derrek Kittson
"Our city's future looks so bright for population and economic growth." — Derrek Kittson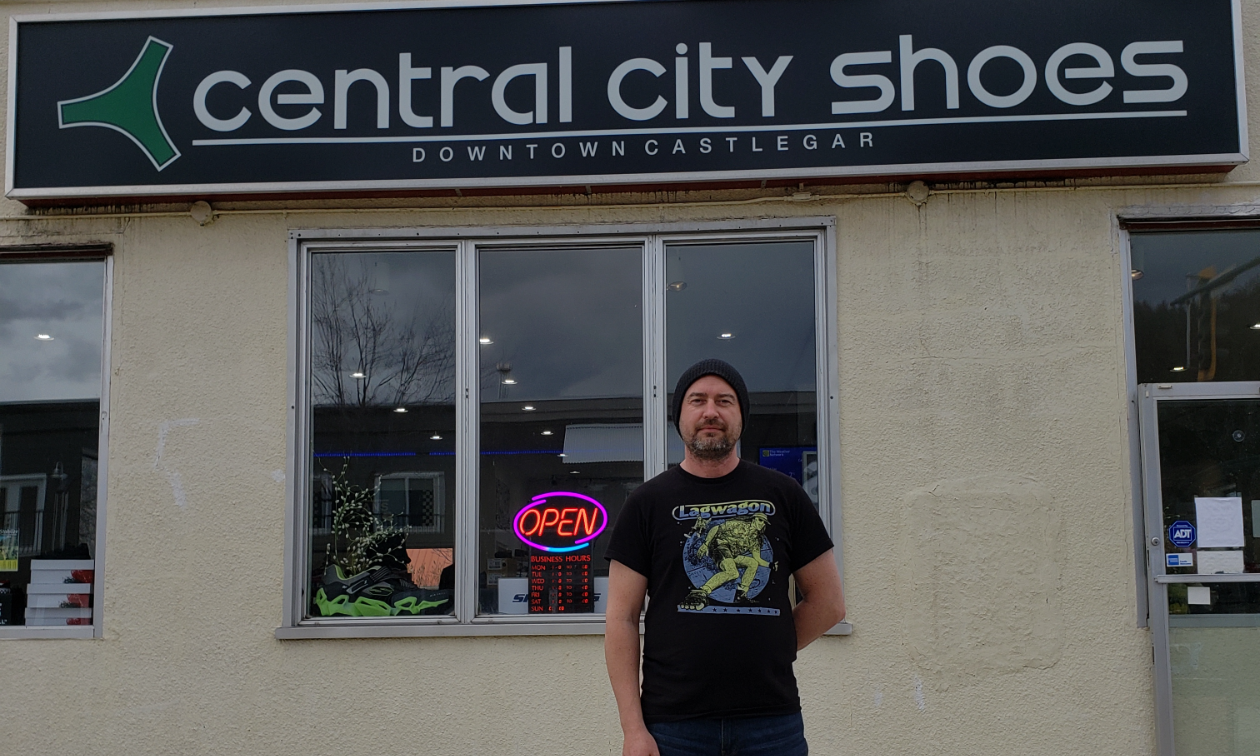 Derrek Kittson wears a lot of hats. He's currently the President of the Castlegar Chamber of Commerce, owner of Central City Shoes, and once upon a time, he even used to be on Shaw Channel 10 as the entertainment reporter for the entire Kootenays.
With his current role as Chamber President, Kittson chairs monthly meetings, attends executive meetings and supports all of the Chamber's initiatives. With his finger on the pulse of Castlegar, Kittson is optimistic about the potential for future growth in and around the city. From a new chamber building, to upgraded infrastructure on Columbia Avenue, Castlegar is moving ahead, despite the challenges presented from COVID-19.
Here's why Kittson expects big things for Castlegar over the next few years.
What motivated you to become Chamber President of Castlegar?
It was basically offered to me after just four or five years on the board. A huge honour that I never even thought possible the day I first opened my business, Central City Shoes.
How do you balance time between being Castlegar Chamber president and running Central City Shoes?
I've got to admit that executive director Tammy Verigin-Burk and the chamber staff do most of the work. I have two meetings a month and then do a fair bit of work at our numerous events throughout the year. I actually wish I had more to do for the Chamber, especially with Covid canceling everything.
What accomplishments has Castlegar seen in the past year?
The current Columbia Avenue Phase 2 new water/sewer/underground infrastructure for the city and new pavement because it is also Highway 22.
Also, all the business recovery work we did due to Covid.
What's on the horizon for Castlegar in the coming year?
Our brand new Chamber of Commerce building just got announced! Lots of fun work is required to complete this major project.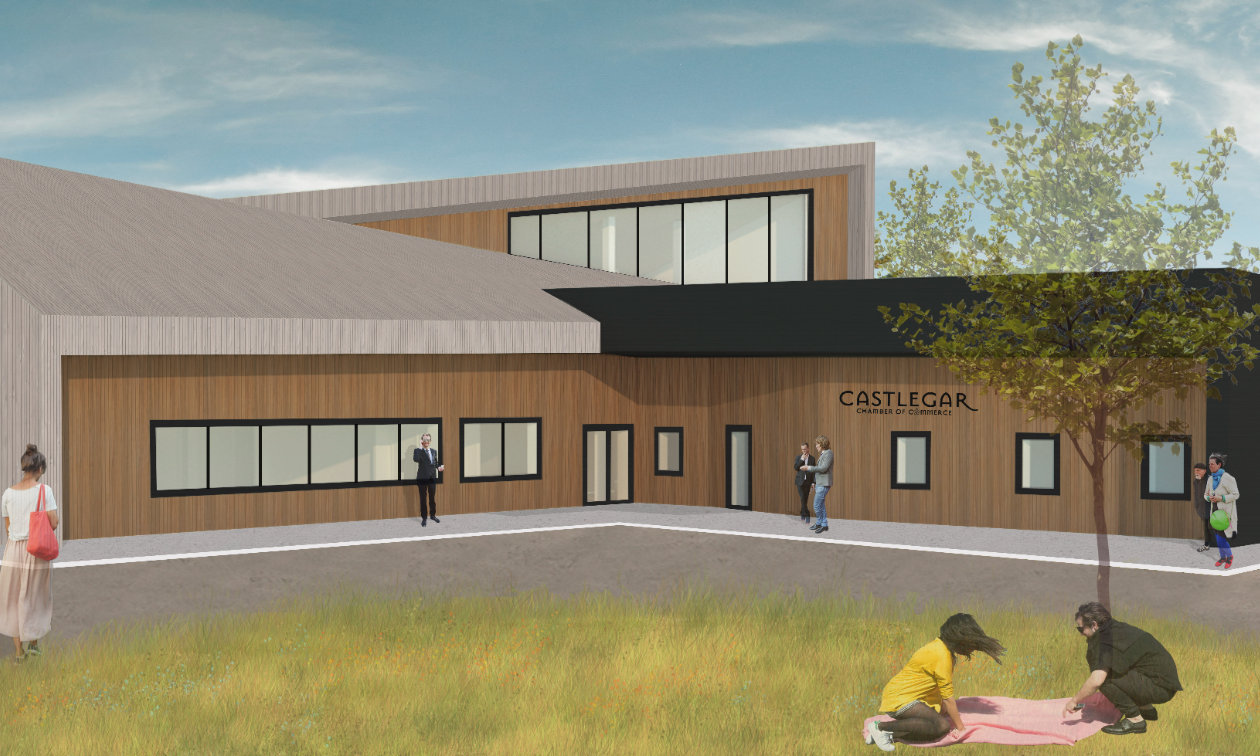 What do you love most about living in Castlegar?
I love Castlegar's Okanagan hot sunny summers and snowy Whistler winters. I love that our city's future looks so bright for population and economic growth.
What are some challenges unique to Castlegar?
Our airport's reliability during inclement weather. The technology (ILS) exists but it's up to the airlines to send the Q400 or other modern aircraft to our airport in order to land or take off in almost any weather.
If you could do one thing to improve Castlegar regardless of cost, what would you do?
Fund our share of our new Chamber building.
The city has the money for various airport improvements, but as I mentioned, it is the airlines that need to pitch in as well.
What is your personal passion project, beyond work?
Live music, whether it's playing it myself (punk rock guitar and vocals, or just drums), co-hosting an open mic in town here, or going to see live music at a venue.
Is there anything else you'd like to mention?
Castlegar's future seems so bright. We are the last secret of southern B.C. and I see no reason why we won't start to boom for the next five years.