One-on-one with Castlegar Chamber executive director Tammy Verigin-Burk
"Everything has been an accomplishment this year for businesses working to stay afloat." — Tammy Verigin-Burk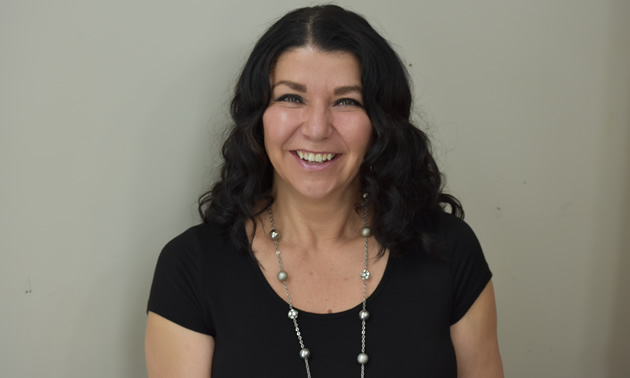 It's been eight years since Tammy Verigin-Burk became the executive director of the Castlegar & District Chamber of Commerce. Over the last decade, she has looked after many of the developments made within the city. Besides overseeing the delivery of services for businesses, tourism, economic sustainability and growth, Verigin-Burk is also responsible for the Visitors Centre, economic development and Castlegar's DMO (Destination Marketing Organization)—Destination Castlegar.
Like many other businesses throughout the Kootenays, the Castlegar Chamber has had to make adjustments in 2020. Due to the COVID-19 pandemic, there were no Business Excellence Awards given out by the Castlegar Chamber for 2020. But that doesn't mean there has been a shortage of activity in the city.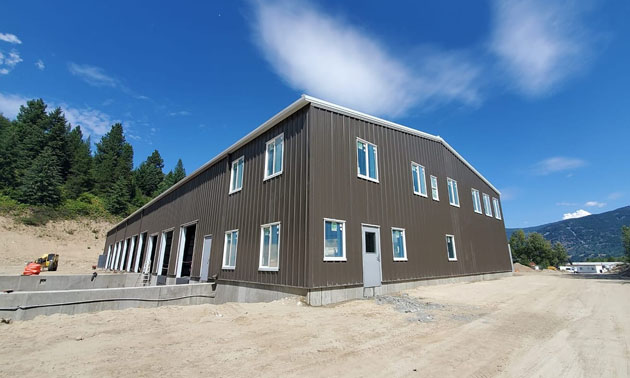 Despite a tough year, the city has seen further development planned for the West Kootenay Airport lands, two housing projects given the green light by council and continuing improvements to the city's recreation areas.
Here's a recap of what Verigin-Burk has been working on this past year and what the future for Castlegar looks like as we move into 2021.
What accomplishments has Castlegar seen in the past year?
Everything has been an accomplishment this year for businesses working to stay afloat during the most challenging times. We created a business recovery committee to provide as much support as possible. We have seen growth this year with several new businesses in the restaurant and retail sectors.
What's on the horizon for Castlegar in the coming year?
Growth in business. New housing projects inclusive of a new subdivision, multi-family townhouses and an additional student residency.
What motivated you to become executive director of Castlegar?
I was working on my Masters Degree of Arts in Leadership and was looking for an organization to complete my project thesis on "Optimizing operations through communication strategies." The Castlegar Chamber was in need of some organizational change which made it an ideal place to support through my work.
What do you love most about living in Castlegar?
The rivers, mountains, culture, Millenium Park, Sculpture Walk, central location, friendly, caring people, businesses. It's a remarkable place to raise a family.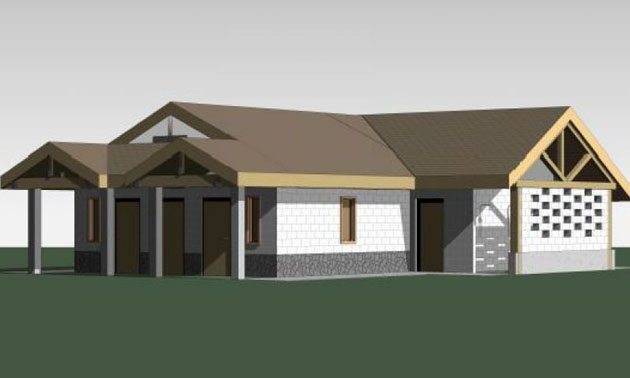 What are some challenges unique to Castlegar?
Transportation is a continued challenge in which much work has been done to mitigate our issues such as a new air service, a car share program, additional electric charging stations, daily shuttles to Kelowna, and increased bus service throughout Castlegar and the West Kootenay.
If you could do one thing to improve Castlegar regardless of cost, what would you do?
Provide more tourism assets such as: rentable electric bikes/scooters, rock climbing business accessible to all (tourists and locals), guided tours to local tourism spots (Doukhobor Discovery Centre, Kootenay Gallery, Verigin Memorial Park, Brilliant Suspension Bridge), bike trails, hiking, etc.
What is your personal passion project, beyond work?
Anything and everything to do with family and friends that involves food. I love to cook for others.