Challenge in Canal Flats
The Village of Canal Flats is considering its options after the loss of its primary economic driver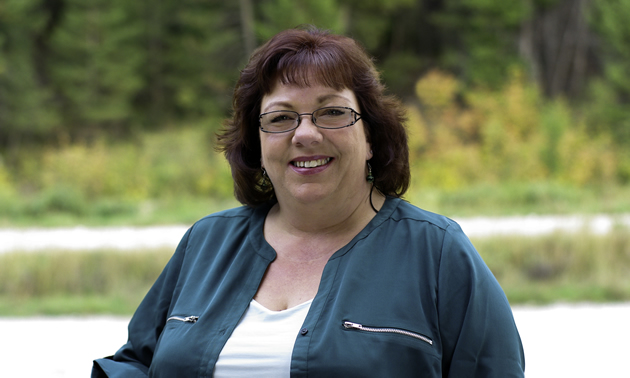 Change—especially change about which we're not consulted—is often difficult. When that change has a drastic impact on an entire community's economy, it becomes the marker for a whole new era.
In the wake of the November 2015 closure of the Canfor sawmill in Canal Flats, B.C., that community faces a challenging future. Ute Juras, mayor of Canal Flats, gave us some insight into how she and the community are moving ahead after this critical event.
Given the economic situation your community is facing, what's the first thing on your agenda for 2016?
The first thing on the agenda in 2016 will be to hire a business/economic development liaison. We have received a grant from Columbia Basin Trust to hire this person and the requests for proposals went out at the end of this year. We will create a hiring committee which will then go through the responses, hold interviews and ultimately choose the successful candidate.
What do you see as your council's two main strengths?
This council is very cognizant of the situation in the village and is guiding us through a very conservative budget process this year. Secondly, we are all willing to think outside the box. We realize that this is a new start for our community and we will do our best to come up with innovative ways to move forward.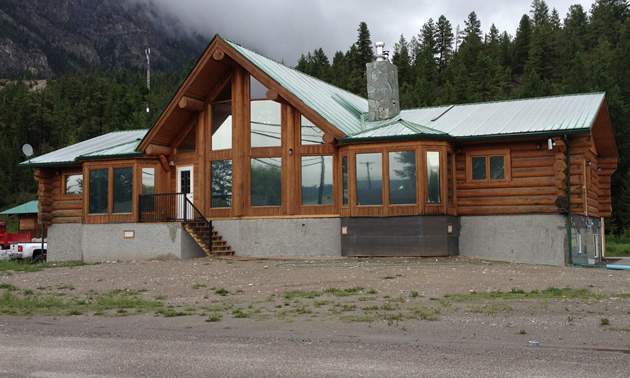 What's the best piece of advice you were ever given, and who gave it to you?
I have received a lot of good advice over the years and it is very difficult to pick just one. I guess, if I had to pick one, it would be the one my mother gave me: "You have to treat others the way you want to be treated."
What's something you've learned in the past year about your community?
I have learned that even in tough times the community will come out to celebrate and be together. We had record turnouts at our first annual Fall Fair as well as our annual Halloween party.
What's something you've learned in the past year about yourself?
I have learned that I can handle a lot more than I thought I could. The blow to the community and my personal life were more than I thought I could bear, but by working together and supporting each other you can get through anything.
What five words, for you, convey the elements of a successful character?
Leadership, team player, trust, positive attitude and sense of humour (not exactly five words, but five traits).
What's the most meaningful compliment you've ever received?
The most meaningful compliment came from a female co-worker just after I was elected to my first term as mayor. She said that I was a role model for her, being a mayor, mother and working full time.
What's been a stretch or challenge for you in the past year?
Obviously the greatest challenge was the closing of the mill, which affected me not only as a mayor but also personally, since my husband has worked there for the past 43-plus years.
What's the biggest risk you've ever taken?
The biggest risk for me was running for public office. It is very difficult to put yourself out there, making decisions that affect so many people. However, it has also been one of my biggest accomplishments as well as a humbling and rewarding experience.
What's your favourite quote?
"My friends, love is better than anger. Hope is better than fear. Optimism is better than despair. So let us be loving, hopeful and optimistic, and we'll change the world." —Jack Layton