Italy's Lavazza Group buys Kicking Horse Coffee in $215 million deal
Elana Rosenfeld retains 20% ownership of Kicking Horse Coffee, which means her stake is worth over $42 million.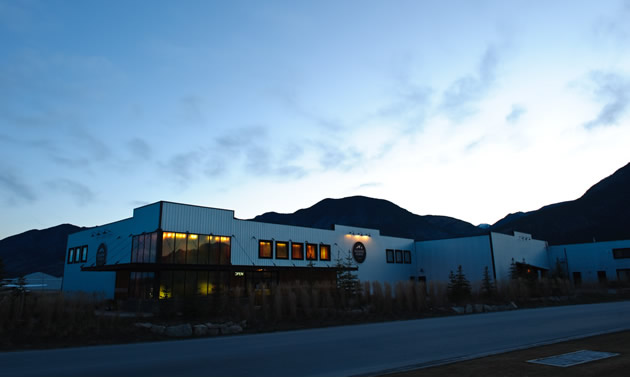 One of Kootenay Business magazine's 2017 Top 10 Business People of the Year has suddenly become one of the richest women in Canada. Elana Rosenfeld, CEO of Invermere's Kicking Horse Coffee, along with private equity fund Swander Pace Capital have sold the organic coffee producer to Italy's Lavazza Corporation.

Elana Rosenfeld retains 20% ownership of Kicking Horse Coffee, which means her stake is worth over $42 million—as the deal is evaluated to be worth some $215 million. Swander Pace Capital had bought majority ownership of Kicking Horse Coffee back in 2012.

Kicking Horse Coffee is one of the Kootenay's largest employers with over 110 people working out of the company's Invermere manufacturing facility. Rosenfeld remains CEO of Kicking Horse and Lavazza's CEO Antonio Baravalle becomes chairman of the company.

"Kicking Horse Coffee represents one of the 'local jewels' the Lavazza Group continues to seek as part of its globalization and premium positioning strategy," Antonio Baravalle, CEO of the Lavazza Group, said in a press release announcing the deal.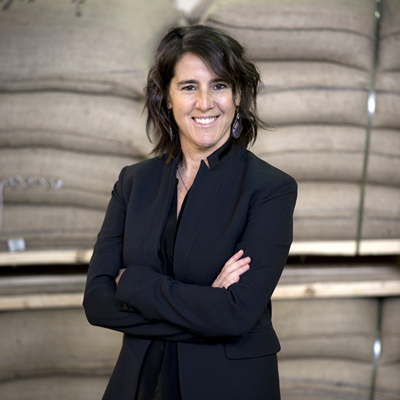 "Today, organic fair-trade coffee is one of the fastest-growing trends at the international level, and in North America in particular. Kicking Horse Coffee leads this segment with a brand that is perfectly complementary to the Lavazza portfolio. In recent years, the company has constantly grown at a double-digit rate and, thanks to this acquisition, its growth and development prospects both in and outside of Canada will increase significantly," he added in the same media release.
"Kicking Horse Coffee has always distinguished itself for its unrelenting commitment to quality coffee, along with strong sustainability values. The Lavazza Group shares this vision and we now have the perfect partner to assist us in growing and connecting the world with our coffee," Rosenfeld said in a statement to the media.
Elana Rosenfeld, co-founded Kicking Horse Coffee in 1996 with her then husband, Leo Johnson. Johnson left the company when it originally sold to a private equity fund manager in 2012.