Rebekah Tebrinke, PV Ranch Adventures
PV Ranch Adventures is a third-generation family business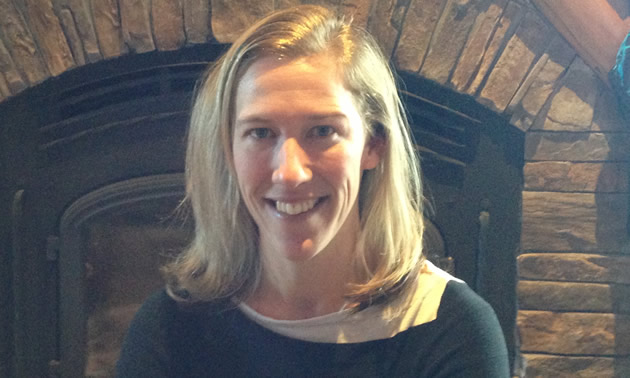 Rebekah Tebrinke is following in the footsteps of her parents and grandparents at PV Ranch Adventures, near Grand Forks, B.C. The ranch is owned by Tebrinke's father, Allan Pauls. With help from her mother and sister when she needs it, Tebrinke manages the operation. The growth and success of the business have earned Tebrinke a place on our Top 10 Business People list for 2019.
"When my grandparents first bought the ranch," said Tebrinke, "they got involved with a family ranch vacation program, where families would come for a week at a time and stay with them, eat with them and work alongside them. I always thought it was such a cool idea, as they always had so many stories to tell of people they had met and sometimes were still in touch with. When my dad decided to develop the guest ranch, I was super excited to get involved."
"We still are a working cattle ranch. We wanted to share the ranch with others and had a great spot along the river that was just waiting to be developed. The first guest cabin was ready in 2008, with more cabins and RV spots developed over the next couple of years."
Here are a few questions we asked Tebrinke that give us some insight into her experiences and tap into her accumulated business wisdom.
At what point did you have real evidence that your business was going to make it?
Every year we were in business, we doubled our bookings. By the third year, it really took off, and I started to feel like it would be a lasting business and started to dream about different expansions we could do.
What's a new business trend that you've noticed recently?
The last couple of years we have ventured into becoming a venue for weddings and family reunions. That has really taken off! We are now into our fourth year of hosting weddings, and it is definitely my favourite thing to be involved with. We added a party rental business to supply tents and tables, which has helped with our rental options.
What practical advice do you have for entrepreneurs?
Your heart really has to be into your business. Do something you absolutely love to do, and people will notice that and be drawn to you.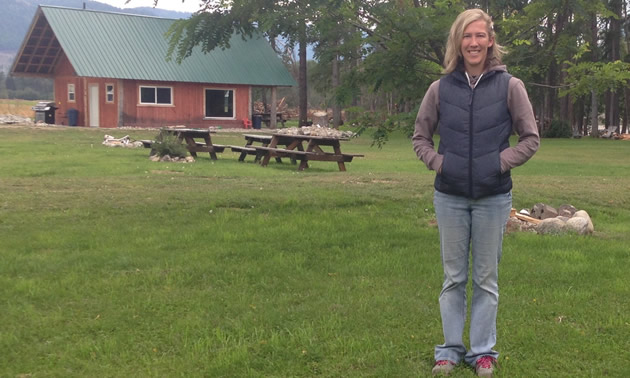 What's something interesting about yourself that not many people know?
I love meeting new people and answering ranching/farming questions. Even I didn't know that about myself until I got involved with PV Ranch Adventures.
What is your superpower—the thing you're really good at?
Organizing and planning! I love to plan or help plan parties, weddings, reunions, anything. Organizing the details and thinking of different ways to decorate the venue or arrange the tables are a couple of things that really get me excited.
What book/podcast/blog do you recommend?
My sister has started a blog for PV Adventures, pvranchgetaway.blog, all about our family and the things we do on the ranch. It is well worth the read.
In 20 words or less, finish this thought:
Success is . . . when guests leave, having already planned a return trip, smiling as they remember their experience with us.