Natalia Pacheco
The owner of Gravi Tea Coffee & Toys in Castlegar has a spot on our Top 10 list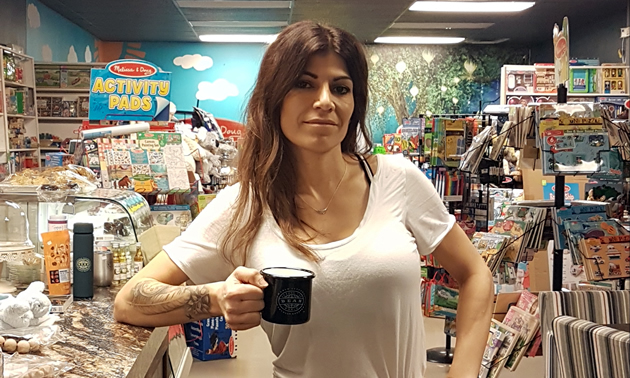 Natalia Pacheco was born and raised in Castlegar, and has always had the dream of owning her own business. When the opportunity presented itself, Pacheco dove in with both feet. Since taking the plunge, the Kootenay entrepreneur's business has flourished and earned her the Castlegar Chamber's Young Entrepreneur of the Year Award in June of 2018.
"My vision had always leaned towards a coffee shop, but with close to 2,500 square-feet of space, I needed to use it to its full potential," said Pacheco. "My passion has always been to provide something unique and different in our area."
As a result, she added toys to the typical café equation.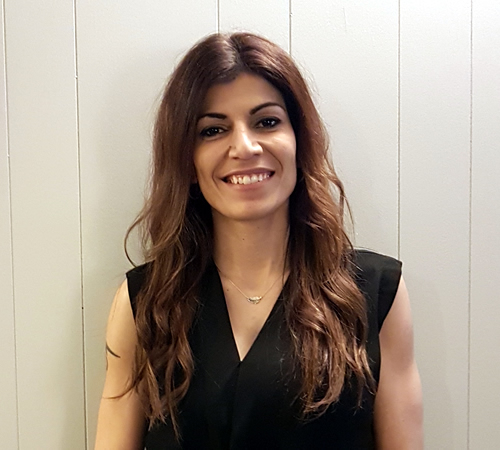 Kootenay Business magazine includes Pacheco among its Top 10 business people for 2019. She answered a few questions for us:
What did winning the Castlegar Chamber's Young Entrepreneur Award mean to you?
Winning the award was an honour. To be recognized by our community was extremely exciting, and to be in the same standing as other successful business people allowed me to realize I'm going in the direction I've always dreamed of. What I attribute my business success to is staying passionate and focused on obtaining goals. Being able to 'stick to it' and persist in my work ethic are some vital parts that have gotten me this far.
What makes Gravi special?
The quality of our coffee and baked goods (made fresh in store) along with our high-quality selection of kids toys make us unique. We offer a huge space including a kids play area, a 10-seat wrap-around coffee bar, local art and an overall fun environment, while we continue to build everlasting friendships.
What advice would you give to other entrepreneurs?
Don't give up! Even if you're convinced that it's all over. It's not over unless you want it to be. I have faced several challenges on my way here, but each one has only strengthened me to make me the person I am today—a thorough professional who knows exactly what they want, someone who sets their eyes on a goal and doesn't lose sight of it.
What hopes or plans do you have for your business' future?
I don't have a crystal ball, but I hope my business continues to serve the community (and not just customers). I will continue to work with other local businesses so that we all become successful. Who knows, maybe I'll start a second store?
I have four fantastic girls who work with me. They are my glue, and without all of their hard work, I wouldn't be where I'm at. I'm forever grateful.
For more information about Gravi Tea Coffee & Toys, visit the website.