Ting Yuen
Ting Yuen learned how to combine her artistic talents with her entrepreneurial spirit.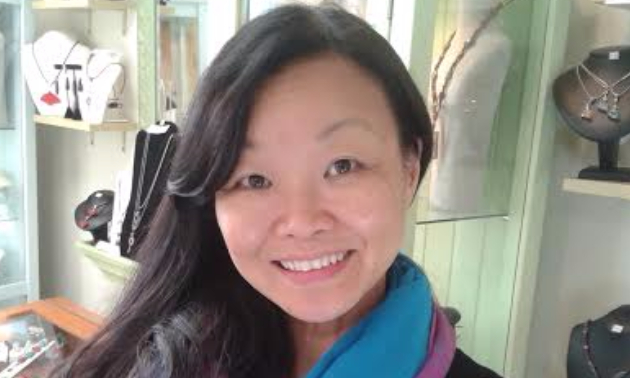 A creative person doesn't always use the same skill set as someone who wants to get into business. For Ting Yuen, the creating of her artwork and jewelry was like second nature; the challenge came in when she had to market her talent.
What word would you pick (other than "influential") to describe yourself as a businesswoman?
Determined.
Please explain.
Operating a business can be very challenging. Since the conception of the business, I went from selling in craft shows to full-time brick and mortar. During these 12 years of business, I endured many economic downturns—for me the only way to get through these challenges is to be persistent and have a positive attitude. I do believe that if you are determined, you can solve any problems and work through the difficult time. And whatever you have learnt through hardship will make you wiser and better prepared. Naturally my business has also improved because I never gave up on it and I solved the mistakes that I have made throughout the process.
What was the toughest thing you had to deal with when getting into business?
Believing in myself, putting myself out there to sell my artwork and jewelry, learning how to be a professional artist/designer and an entrepreneur at the same time. The balance of the left and right brain.
What was the last photo you took on your phone?
My last photos are of my new collection of artwork. I just finished signing them so I snapped a couple of pictures to celebrate.