Rauni Naud
A leader in the Kootenays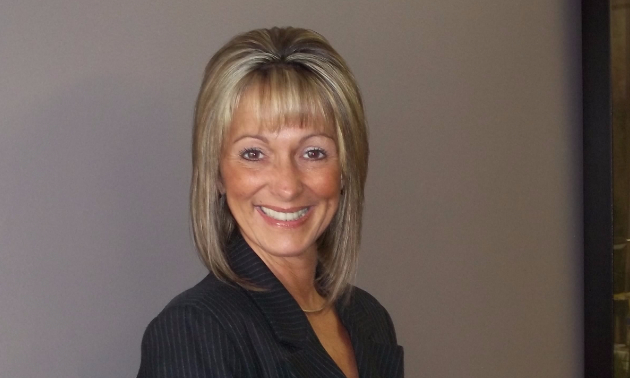 Rauni Naud offers top level client service standards and is recommended by clients as a trusted financial advisor.
What word would you pick (other than "influential") to describe yourself as a businesswoman?
Empowering.
What was the toughest thing you had to deal with when getting into business?
Learning to adjust time (in terms of) starting a business and raising a young family. To become successful as a woman in a "man's world."
What was the last photo you took on your phone?
A picture of my husband and I leaving Punta Cana from a Sun Life convention