Mary Austin
Mary Austin, director of business development at Austin Engineering Ltd.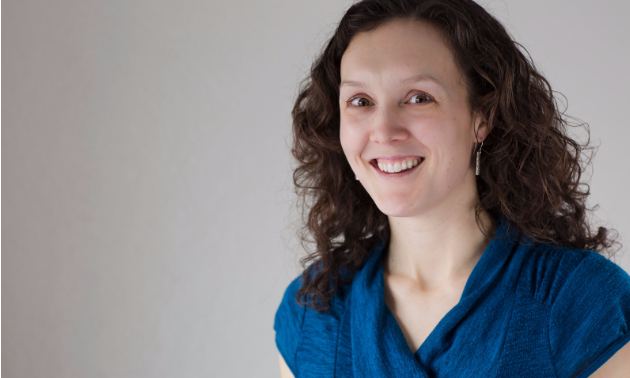 Mary Austin grew up in the Lower Columbia and was thrilled to be able to move back with her family six years ago. The recreation, landscape and, above all, the friendly, dynamic people make it a wonderful place to work and live. "I feel lucky to be here every day," said Austin.
What word would you pick (other than "influential") to describe yourself as a businesswoman? Please explain.
Positive! I really enjoy working with our clients and learning more about their business needs. There is still so much untapped potential in the Kootenay region but also many innovative businesses who fly under the radar. It is fascinating to learn more about all the other people making it happen. All of these businesses work hard to create an economy here in the Kootenays and it's exciting to be a small part of this. We've also got a hard-working, bright and fun team so coming into work every day is really enjoyable. I like what I do and I feel lucky to be able to do it.
What was the toughest thing you had to deal with when getting into business?
With a young family I think everyone searches for work/life balance, and my husband and I are luckier than most as we have an incredibly supportive family who all live here. Even more than that, only in a small community like this do you have acquaintances and total strangers come up to us on the street to voice support for starting up and growing so we've found this a hugely positive business environment to work in. So, I could probably use more sleep, but it's worth it.
What was the last photo you took on your phone?
Lower Columbia Tech Club kids building a turbine!