Jenna Woods
Forward thinking, Jenna Woods has changed the way real estate is sold in the Elk Valley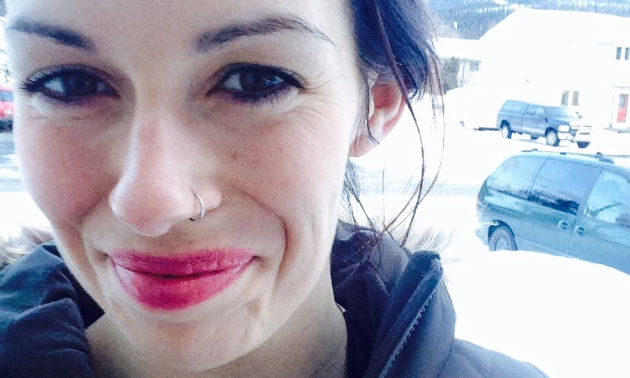 Here is what one nominator had to say about Jenna Woods.
"Jenna has single-handedly changed the way real estate buyers and sellers in Fernie and the Elk Valley view Realtors. She has mastered the power of social media and utilizes it to offer clients a no-bull, real-person approach. It has been nothing short of impressive to watch as she captures a majority market share in just a few short years of selling homes in the area." — Juliana Dare
What word would you pick (other than "influential") to describe yourself as a businesswoman?
Energetic.
Please explain.
I am bursting with positive energy and I like to think that this trickles down into the clients I represent. I am often hired because an owner feels I have "good energy" and I'm actually excited about selling houses. What a gift to be able to spread those lovely feelings!
What was the toughest thing you had to deal with when getting into business?
I started selling real estate when I was 19 years old. Being a young woman meant I had to learn quickly to hold my own and prove myself. The hardest part was gaining confidence to show the world what I was capable of achieving in an industry that is mostly geared toward middle-aged people in their second or third career. It didn't take long!
What was the last photo you took on your phone?
Ha. Not work related but it's a photo of me trying a tricky yoga move on our deck this afternoon, taken by my favourite five-year-old.