Jakki Van Hemert
Helping others be the best they can be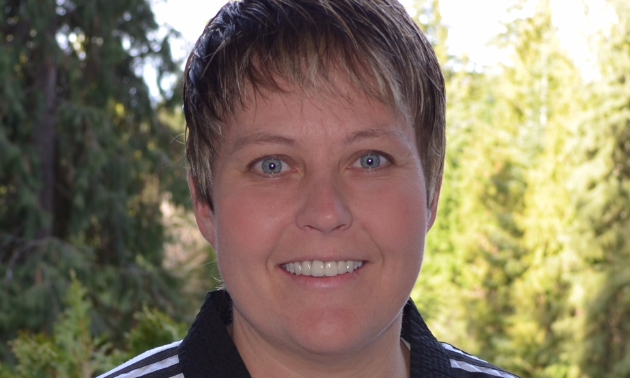 Jakki Van Hemert finds personal satisfaction in helping other people be the best version of themselves.
Kootenay Business magazine asked Van Hemert about what keeps her going.
What word would you pick (other than "influential") to describe yourself as a businesswoman?
Inspiring.
Please explain.
My goal is to help people overcome their own obstacles and be the best version of themselves. Seeing people overcome their own fears and challenges keeps me motivated.
What was the toughest thing you had to deal with when getting into business?
Marketing has been the biggest challenge, besides the initial building construction. There were and are a lot of other choices for martial arts and fitness in the area, and developing a reputation takes time and ongoing commitment.
What was the last photo you took on your phone?
A photo of my two dogs posing with my friend Lynn's dog. Most of the photos I actually keep are of my dogs in various settings so it seems.