Emily Tucker makes financial planning attainable even for the younger demographic
Emily Tucker helps others attain financial wellness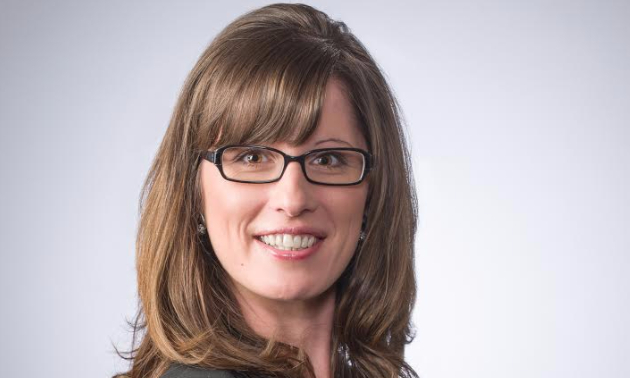 Here is what one nominator had to say about Emily Tucker:
"Emily has been amazingly successful in a few short years since she became a consultant at Investors Group. She is approachable and is one of the hardest-working people I know. She makes financial planning real and attainable for a much younger demographic that is often ignored or overlooked when it comes to investing. As well as being a mother to three, Emily has built her own business and client base successfully in a short time and has filled a hole in financial planning that addresses people who do not have a lot of money to invest. She is a great co-worker and is someone who I think is the new face of financial planning."— Alex Short
What word would you pick (other than "influential") to describe yourself as a businesswoman? Please explain.
Dedicated. I am dedicated to helping my clients and their families live within their means, attain financial wellness, reduce financial stress and protect their families and their futures. I am dedicated to empowering individuals and families to take charge of their finances, making the shift from their finances controlling their lives. I am dedicated to raising awareness around the services and support that I can offer to individuals, families and small business and the value that I can add to their lives. I am dedicated to financial literacy among the young adults and youth in our communities.
The other word I would use, because I could not just pick one, would be inspirational!
What was the toughest thing you had to deal with when getting into business?
The lack of education among the general public of the value that I can add to their financial circumstances and life as a whole, as well as the fear people have of sitting down with someone in my business to discuss where they are at financially. It can be a scary task to take on for individuals and families. I have successfully broken down the fears and barriers preventing people from seeking financial help and guidance.
What was the last photo you took on your phone?
A picture of my husband and three children.