Deanne Steven
This influential woman has a strong stake in the tourism industry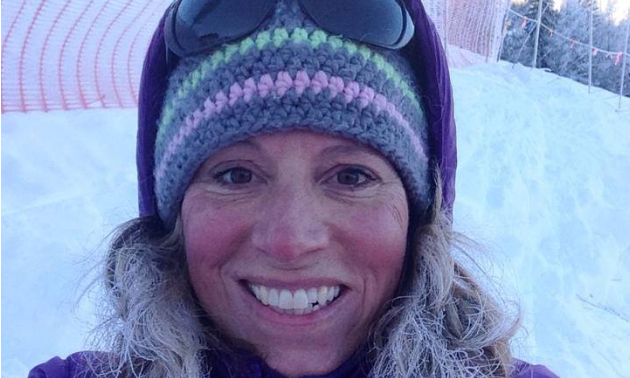 As a major advocate for tourism in Rossland, Deanne Steven works effectively on regional and provincial tourism issues and has proven herself to be a leader in this important sector.
What word would you pick (other than "influential") to describe yourself as a businesswoman?
Determined.
Please explain.
I have dealt with many large structural issues that need multi-year, multi-stakeholder agreement. By continuing to work on these issues year after year I have been successful in creating effective solutions.
What was the toughest thing you had to deal with when getting into business?
Being personally responsible for each and every paycheque. There is no safety net.
What was the last photo you took on your phone?
My cat lying on my work computer on a work-at-home day.