Two Kootenay cities made the annual list of rankings compiled by BC Business
Both Nelson and Cranbrook were ranked among the top 50 "Most Resilient Cities" in B.C.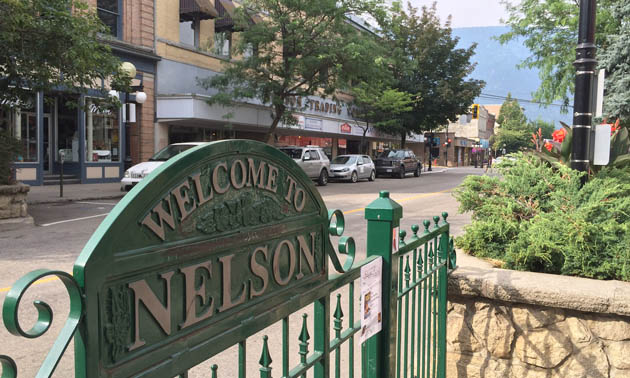 Two Kootenay communities ranked on this year's BC Business "Most Resilient Cities in 2021" list. The City of Nelson came in at 17, while Cranbrook took number 41 on the list. Nelson, in particular, moved up a lot compared to the previous year when the city was ranked in 39th place. Cranbrook moved up one spot from 42.
Normally known as the "Best Cities for Work" list, the annual ranking by BC Business saw an overhaul this year due to the COVID-19 pandemic, with a revamped methodology and a shift in focus away from work and toward broader economic health. With a new and expanded set of 12 indicators, this year's focus explored key risk factors such as the unemployment rate, financial vulnerability against resiliency factors and early signs of recovery.
A shift to small-town living has been in the works for a number of years, but with the COVID-19 pandemic and many people working from home, the trend has accelerated. Young families and professionals are leaving larger urban cities in favour of smaller community-centred locations, places where they can find an appealing and affordable work–life balance. This influx is causing changes to existing demographics. For example, in the past, people over 65 have made up a significant portion of the population in the Kootenay region, but this is slowly changing.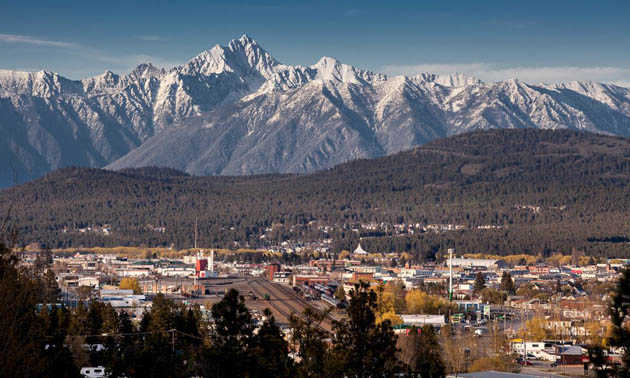 The booming tech industry in the West Kootenay—Metal Tech Alley—includes the city of Nelson. These so-called vibrant "young cities" attract international companies and new residents, especially skilled tech professionals. For instance, Traction on Demand—a global-based consulting and application development firm—set up shop in Nelson in 2019, thanks in large part to the area's appealing lifestyle, ease of commuting and affordability. The Nelson Innovation Centre opened in 2020 and serves as a community hub to connect tech and tech-enabled businesses and entrepreneurs with the support they need to thrive.
In general, the real estate sector's resilience during the pandemic has been surprising across the country, the Kootenay region included. Both Nelson and Cranbrook have experienced positive growth with many new developments and startups on the go, including new affordable housing projects.
Interested in what other places made the BC Business "Most Resilient Cities in 2021" list? Check out the rankings here. Note that the list only includes cities of 10,000 or more permanent residents.