Traction on Demand is parking in Nelson
This people-first tech company is looking to hire in the West Kootenay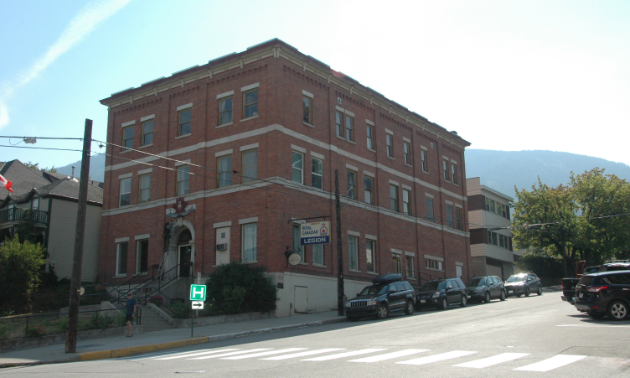 Traction on Demand is making a permanent stop in the West Kootenay. The consulting and application development firm is expanding its operations to Nelson. Rather than branching out to another big urban centre—the company already has locations in Vancouver; Montreal; Toronto; Houston, Texas; and Jaipur, India—Traction on Demand is implementing a small-town initiative.
Nelson was selected for expansion for several reasons. The city has a burgeoning tech community. Founder and CEO of Traction on Demand, Greg Malpass, grew up in Nelson and has strong roots in the community. Lastly, employees within the organization expressed interest in working in a small, vibrant community with affordable housing and a short commute.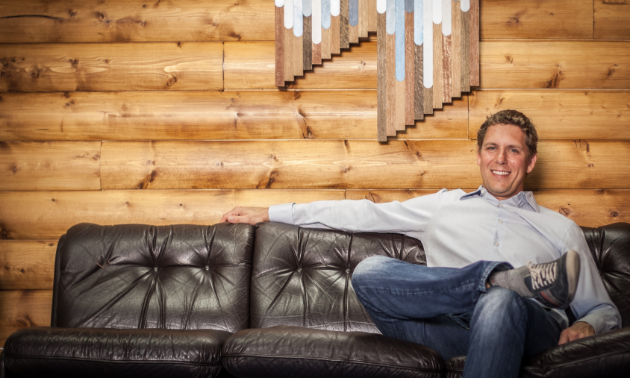 Traction on Demand will be moving into the Legion building once renovations are completed in the summer. In the meantime, a temporary space has been secured for a handful of employees. By next spring, Traction on Demand expects the Nelson office to have 20 full-time employees. The expansion and large workspace means the company will be hiring employees to meet its demand. Job openings include software developers, database developers, software project managers, business solutions consultants and QA analysts.
"We're looking for people who have some experience in these fields or those who have transferable skills and a hunger to work with technology," said Anthony Azar, talent acquisition manager at Traction on Demand.
"We are a people-first organization," said Malpass. "As a result, we focus on what is most important, our people."