Making people feel at home in the Elk Valley
Jennifer King is a Sparwood real estate agent with her clients' best interests at heart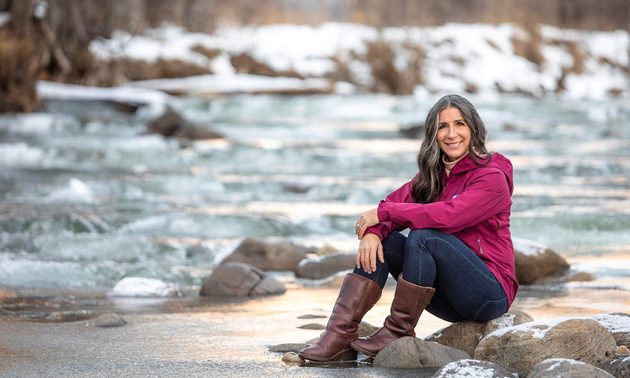 Jennifer King of Sparwood is adept at helping her clients buy and sell homes in the Elk Valley. Born in Vancouver and raised in Whistler, King has an affinity for resort towns and the sense of community that comes with them.
Now enjoying her life as a Kootenay real estate agent, King takes part in snowboarding, hiking and many more of the outdoor activities the area is known for. When she isn't engrossed in mountain recreation, she is relaxing at Lake Koocanusa.
We asked King a few questions about her journey as a Kootenay Realtor:
What inspired you to live in the Kootenays as opposed to staying in Whistler?
I left Whistler years ago when it became the major tourist attraction that it is in search of a quainter mountain town. I spent a few years in Alaska and then Kimberley. Travel took me to Baja for two years, then I headed to Fort McMurray for a decade of hard work, finally landing in Sparwood.
How have world events (such as COVID-19) affected your industry?
Much to my surprise, real estate agents were considered essential. So I was extremely busy during the pandemic. Many clients came to the area to be closer to family or were able to work remotely so they chose the beautiful Elk Valley.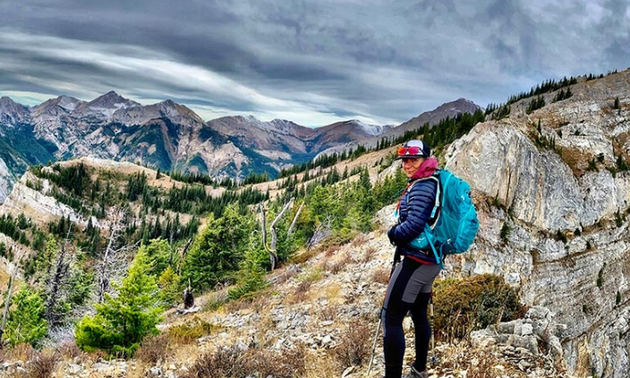 - Photo courtesy Jennifer King
What advice would you give to someone hoping to buy or sell a home in the Kootenays?
The most important thing is to find a Realtor you want to work with who will set you up to be prepared in this market. The next step is to be a qualified buyer and have a pre-approval in place for financing.
If you had one superpower, what would it be?
A crystal ball to see where the market was going.
What are you most looking forward to?
I am most looking forward to planning our modern off-grid MTB ranch on the new acreage we bought.
Is there anything else you would like to share with our readers?
I would just love to say thank you to the community in the Elk Valley for their trust in me and all the referrals that have come my way. It's been the best year and a half. I am so grateful for this valley and all my clients.
If you would like to get in touch with Jennifer King to talk about real estate in the East Kootenay, contact her by phone at 250-258-7355 email at [email protected], or visit her website.