Is your business one of 2023's Top 100 Kootenay Employers?
KootenayBiz is putting together our annual list of the top employers in the region for 2023. We invite you to fill out our form.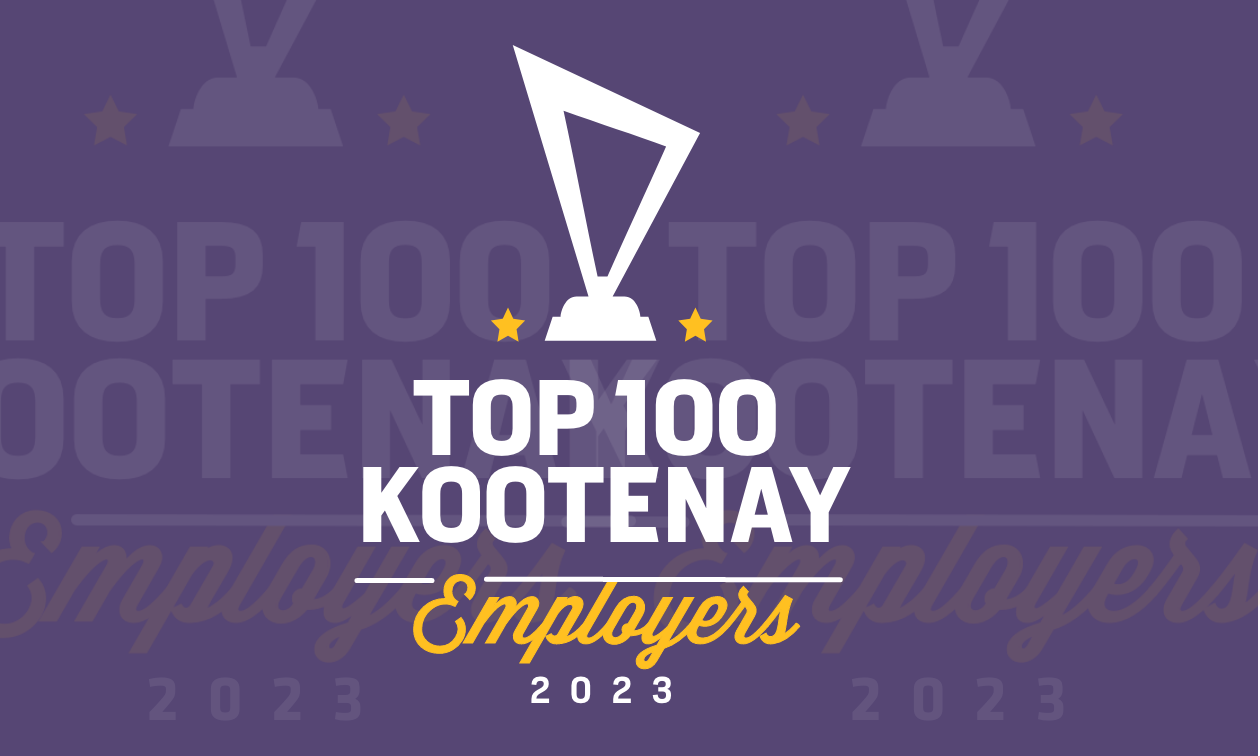 As we do every year, our team here at KootenayBiz puts together an annual list of the Top 100 Kootenay Employers. This list is extremely popular with our readers year after year. Given that getting and keeping skilled employees is a top priority for successful businesses, this is an excellent opportunity to showcase your company to potential new hires.
If your business or organization has more than 40 employees, we invite you to fill out the following form with your business information by February 10, 2023.