Celebrating business dreamers
Small Business Week salutes trailblazing entrepreneurs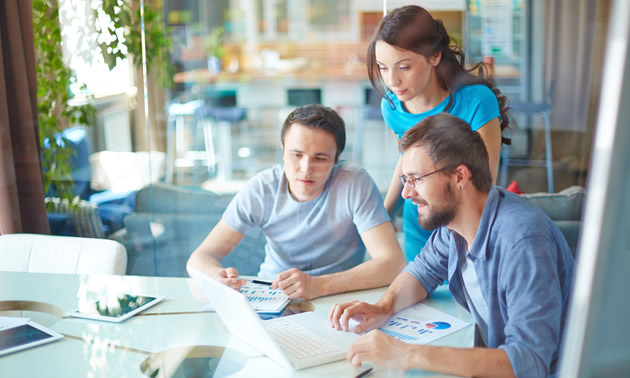 Since 1944, the Business Development Bank of Canada (BDC) has been working alongside Canadian entrepreneurs to help them build and grow their businesses. That's 75 years of helping Canada's dreamers in the business world!
The BDC also sponsors Small Business Week annually and in 2019 is shining the spotlight on the changing face of entrepreneurship in Canada. Small Business Week is scheduled for October 20 to 26 this year.
Entrepreneurs are often trailblazers in their fields. During Small Business Week, the BDC will explore what keeps small business people motivated and will look at the skills needed to drive their performance.
Every year, close to 10,000 entrepreneurs gather together to learn, network and celebrate the people building businesses across the country, according to the BDC website.
Check with your local BDC branch or with your community's chamber of commerce to find out about any events in your area.