Insights for Revelstoke
Telus data provides new info about Revelstoke's population numbers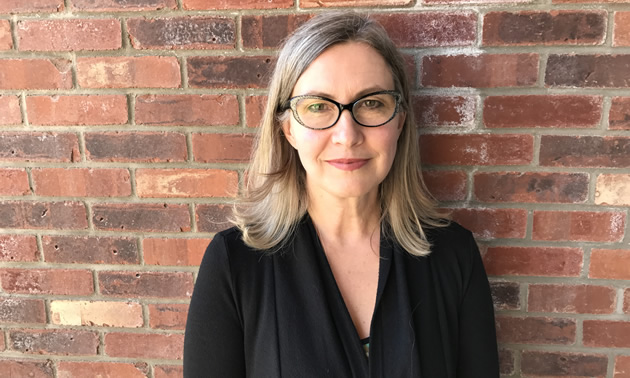 The City of Revelstoke recently got some surprising new data from the Telus Insights project, which put the city's resident population at almost twice the number cited by the 2016 Canada census.
"The last census data from May 2016—our shoulder season—placed the population at about 7,500," said Ingrid Bron, director of community economic development in Revelstoke. "The Telus Insights data shows a resident population of about 13,000 in May 2018, growing to about 15,000 by December. Add the visitors, and the numbers are pushed much higher.
"Many aspects of living in Revelstoke have been challenged recently, and it's because the population is actually twice what we're equipped to service."
"We have known for some time that our population far exceeds what census figures tell us it is," said Revelstoke's mayor, Gary Sulz. "We will be able to use more accurate population figures to understand the demand for housing, (for) City services and infrastructure, and to make sure that the community's growth leaves no one behind."
Understanding the project
A media release form the City of Revelstoke in March 2019 stated, in part:
"The information was collected by Telus Insights, which uses de-identified and aggregated data to help public and private organizations, as well as all levels of government, make smarter, more informed decisions based on real-world facts.
"This information is intended to support destination marketing for the tourism industry and provide relevant data for the purposes of city planning. The data will also help us to understand the impact of the increased volume of both visitor traffic and resident population on the City's infrastructure and services."
"We are being very, very careful to validate this information," said Bron.
On the economic development agenda
"I will have opportunities to contribute to the OCP (Official Community Plan) through bringing forward issues and needs from the groups that I work with," Bron said. "The two groups that inform my work the most are the City of Revelstoke's Social Development Committee and the Community Economic Development Commission, which is a joint Columbia Shuswap Regional District/City of Revelstoke body."
A list of focal areas for economic development in Revelstoke include:
Diversifying the city's economy
Increasing services, training and other options for technology entrepreneurs
Tourism planning, including examination of housing needs and possibly creating a multi-use facility
Developing a new resort development strategy for 2019 - 2022, assisted by a facilitator from the Whistler Centre for Sustainability.
Based on data that more truly reflects the scope of Revelstoke's population, the city's economic development initiatives will be able to proceed with confidence.