True Key expands its family
True Key Hotels & Resorts is expanding its management reach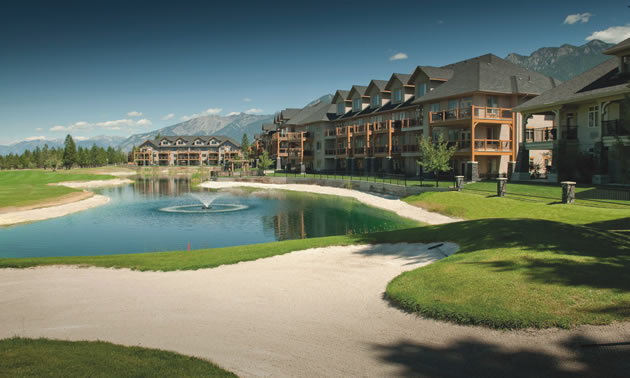 The recent announcement that True Key Hotels & Resorts (True Key) was appointed manager of the Radium Golf Group—made up of the Springs Course and the Radium Course—may have come as a surprise to some of True Key's guests.
"Our largest, flagship property—Bighorn Meadows Resort—is situated between the ninth and 10th fairways of the Springs golf course in Radium," said Michael Anderson, president of True Key. "Many of our guests at Bighorn Meadows don't recognize the property line between our businesses anyway, and we want to blur those lines further and create a guest experience that's free of barriers.
"We have worked closely with the Radium Golf Group for the past 10 years, and it seemed like a practical approach to bring our operations together and create some symbiosis. We have a comprehensive strategic development plan and a very strong sales and marketing department led by Andrea Tubbs, who has very deep roots in the golf industry."
On any weekend in the summer, there might be up to 700 guests at Bighorn Meadows Resort. Marketing the golf courses as part of the accommodation experience is both smart business and a win for the visiting golfer, given that Bighorn Meadows offers beautiful accommodation and exceptional dining options.
Anderson said that True Key will be enhancing the member benefits at the Springs and the Radium golf courses, and improving the dining experience for guests at both clubhouses.
"We're going with 14-minute tee-time intervals at the Springs from Monday to Thursday, to allow for a slower pace of play," Anderson explained. "In the clubhouses, we're going to create new menus, expanded hours of operation and higher levels of service. We have a new culinary team engaged that will be focused on ambience, promotion and special events. We want to create a destination dining experience at both the Radium and the Springs clubhouses."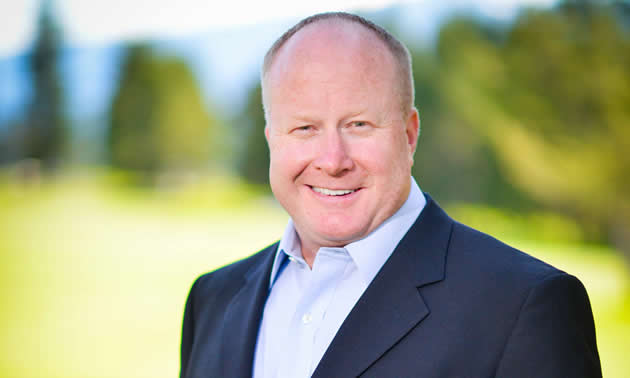 Anderson said that to further enhance the guest experience, True Key is eager to work with B.C.'s First Nations, to tap into the growing interest in Indigenous culture and history.
"We had meetings with Indigenous Tourism B.C.," he said, "and we focused on ways for us to work with First Nations around the province to help tell the story and share the history of the land and its people. We need to build stronger relationships—that's front of mind and in development."
The successful expansion into golf course management is the result of months of consideration by True Key, as part of a measured growth plan for the company.