RHS Village updates, 2018
Clara Reinhardt gives us an overview of current happenings in the Village of Radium Hot Springs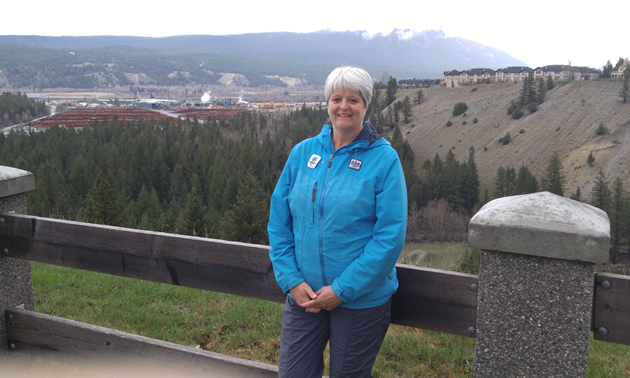 "Our two main business sectors are tourism and forestry, and both are healthy and growing," said Clara Reinhardt, mayor of the Village of Radium Hot Springs. "We have been given some indicators that Canfor will be putting some investment into the mill, and that means that they will be here for the long term."
Reinhardt noted that the sale of a number businesses in the Village in the past few years has allowed the former owners to enjoy their well-earned retirement and has brought new owners to the business community, with new energy and ideas.
A new Village centre
The old community hall in Radium Hot Springs was torn down in the spring of 2017, and a new community hall is under construction. Completion is planned for late June and event bookings are already coming in for this welcome new asset to the community. A grand opening is scheduled for August 25.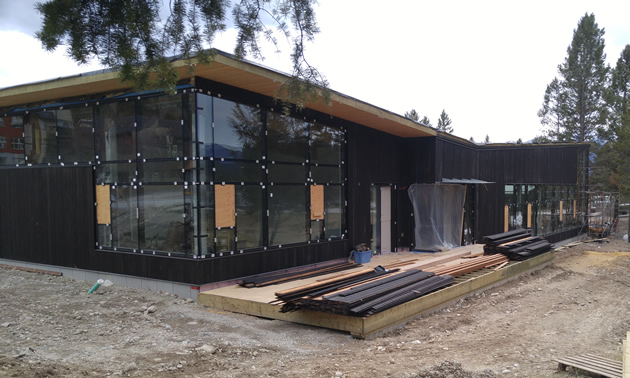 The facility, known as Radium Hot Springs Centre, will be the new home of the community's public library and will have a multi-purpose room for meetings and other gatherings that do not require the larger hall space.
The Centre is situated in park space that is undergoing reconfiguration to update its function in ways that will better serve the community. The upgrades will include a new ice rink, a parking area, space for the farmers market and other activities, and green space.
"We're in the final stages of a comprehensive park plan, which will be the next stage of the development," said Reinhardt. "The building architects (Urban Arts, from Vancouver) and the landscape architects (Hapa Collaborative, also from Vancouver) are so excited about this property and its location, and how they're going to flow into each other. We're hoping that by the end of 2019, the park will be repurposed as well."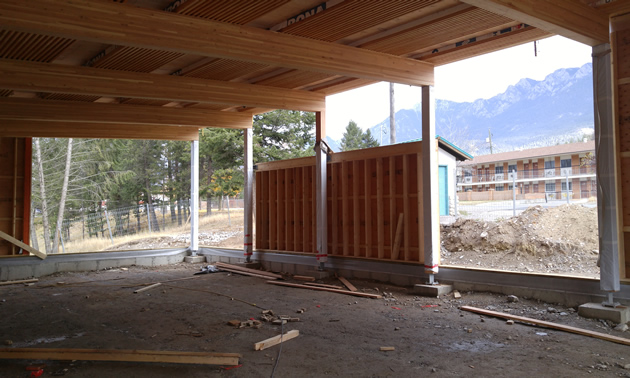 Included on the site is a Level 3 electric vehicle charging station that was installed during the past winter, making Radium Hot Springs part of the electric highway.
And in other news...
We ventured to ask Reinhardt about her own long-term plans, given that this is an election year for municipalities.
"I'm fortunate in that I have a very supportive and stable home life," she said. "And I've recently pulled back on my other work, outside of this job, to find some balance. This is not, officially, a full-time job, but you can put as much time into it as you have time for or interest.
"So yes, I am going to run for office again."