Monica Swagar thrives on growth
Her hair studio won an environmental award from the Kimberley chamber of commerce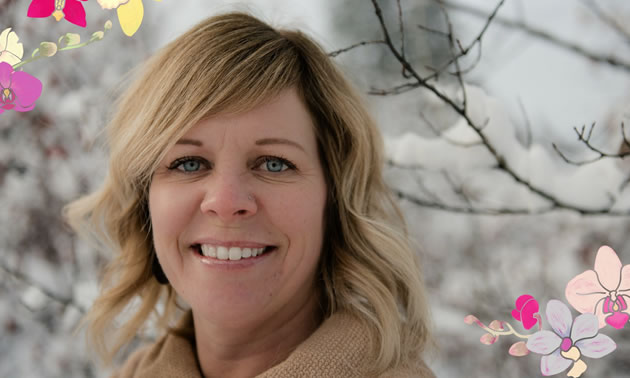 Monica Swagar is making a difference in the salon world and has been rewarded for her efforts. Her Swag Hair Studio won the Environmental Business and Initiatives award from the Kimberley and District Chamber of Commerce in October.
"I believe I won the award because I make a huge difference in the salon world by diverting salon waste from the waterways and landfills," said Monica Swagar, owner. "I'm a studio salon that wants to make a big change."
Swagar opened Swag Hair Studio in 2015, but she joined Green Circle Salons even before she opened. "This is a movement that I am so proud to be a part of," she said.
Green Circle Salons is a network of North American salons that reduce their carbon footprint in the salon and spa industry with a goal of being 100 per cent sustainable by 2020.
Here's how Swagar describes her sustainability efforts: "I recycle hair clippings, which are made into hair booms that are used for oil spills. I also recycle all my foils and colour tubes, which are melted down and made into something different. I also recycle all my paper and plastic bottles."
As of December, even more changes have been implemented at this salon as Swagar has switched to a natural colour line. This colour line contains certified organic essences and keratin, but more important is what it doesn't have: ammonia and other harsh chemicals like PPD and resorcinol.
"I've been in the hair industry for 18 years and never want to be the same year to year," Swagar said. "I'm always looking for growth, continuing my education by taking cutting and creative colour classes. This is why I love this industry—it's always changing and there is always something new to learn."