Earth Hour: What are you doing on March 19th at 8:30 p.m.?
Five facts to inspire you to participate in Earth Hour 2016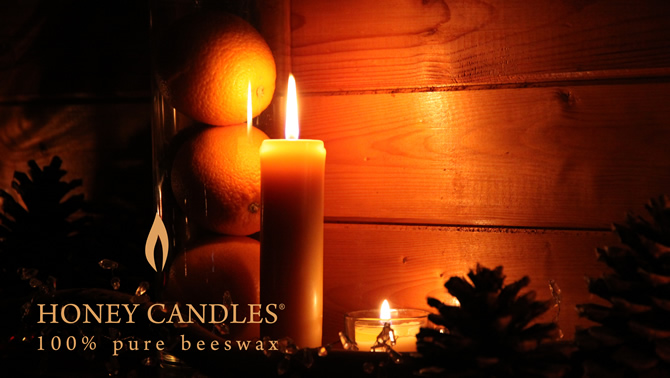 Earth Hour 2016 will be held on Saturday, March 19th between 8.30 p.m. and 9.30 p.m. in your local time zone.
This worldwide grassroots movement unites people to protect our planet, and it's the 10th year for this annual "lights-out" event.
Here are five facts you should know about Earth Hour:
Why is Earth Hour celebrated near the end of March every year?
The answer lies in geography!
The last two weekends of March are around the time of the spring and autumn equinoxes in the northern and southern hemispheres, respectively. Thus, there are nearly coincidental sunset times in both hemispheres, creating the greatest visual impact for a global lights-out event.
Who started Earth Hour?
Earth Hour was started by the World Wide Fund For Nature (WWF) as a lights-off event in Sydney, Australia, in 2007.
What is the goal of Earth Hour?
The symbolism of this one dark hour is to unite us in an interconnected global community and thus to work to create a sustainable world.
How can you celebrate Earth Hour?
As the website states, "Earth Hour belongs to you. Celebrate your commitment to the planet with your friends, family, community or at work in your own way."
Earth Hour can be as simple as turning off all non-essential lights from 8:30 to 9:30 p.m. For that hour, you can focus on your commitment to our planet and what you plan to do for the rest of this year to lessen your ecological footprint.
If you plan on burning candles during Earth Hour, you should use 100 per cent beeswax candles, which are smokeless, non-toxic and non-allergenic. They are long burning and purify the air by creating negative ions, which neutralize positive ions such as allergens, dust and airborne toxins.
What is Earth Hour Blue?
Earth Hour Blue is a digital crowdfunding and crowdsourcing way for you to financially back up your commitment to planet Earth. You can donate to partners and campaigns within the WWF network.
Alternatively, you can donate to the environmental cause of your choice. Or, with your purchasing power, you can buy any bee-related product, thereby supporting the fragile beekeeping industry. Our declining pollinators need all the help they can get!