B.C.'s Forest Basket—these forests are OURS
Informed citizens make a difference with voice and action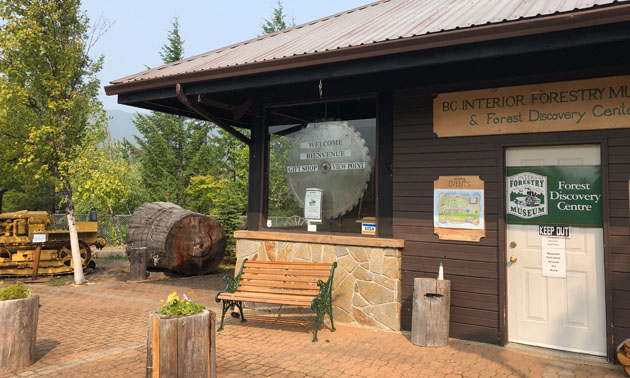 Informed and involved citizens are critical players to help keep British Columbia's forests—the people's forests—sustainable for many different uses. This begs the question: who has the social licence to manage our forests?
Private citizens and Indigenous communities in B.C. are demanding a stronger voice and more local control over our forests. And rightfully so, as over 95 per cent of B.C. is Crown land, owned by the people. Here are three recent examples of citizens' actions:
Nelson area residents mobilized after a popular recreational area and important wildilfe habitat around Cottonwood Lake was clear cut. Further land above the lake was about to be logged as rules for logging on private land are almost non-existent in B.C. As a result, the Cottonwood Lake Preservation Society was formed and raised more than $50,000 to add land to the Cottonwood Lake Regional Park.
In Grand Forks, three residents have filed a proposed class action lawsuit in B.C. Supreme Court, alleging that their city's devastating floods in 2018 were a result of excessive logging and forestry mismanagement by logging companies and the provincial government. Stay tuned for that one.
Thousands of British Columbians spoke up about our old-growth forests. As a result, the B.C. Government released a report, A New Future for Old Forests. "The B.C. government is taking a new, holistic approach as a first step for the benefit of all British Columbians to protect old-growth forests," stated the Government's September 11 press release. Equally significant was this statement: "In a break from the divisive practices of the past, government will engage the full involvement of Indigenous leaders and organizations, labour, industry and environmental groups to work together in conserving biodiversity while supporting jobs and communities …."
Citizens standing up for their forests can make a difference. More than ever, informed dialogues are needed.
Podcasts on B.C. forests
To further education and awareness about our forests, the BC Interior Forestry Museum in Revelstoke recently created a five-part series called "These Forests Are Ours." Glenn Westrup, director of the museum, along with Gary Xie, created the podcast series.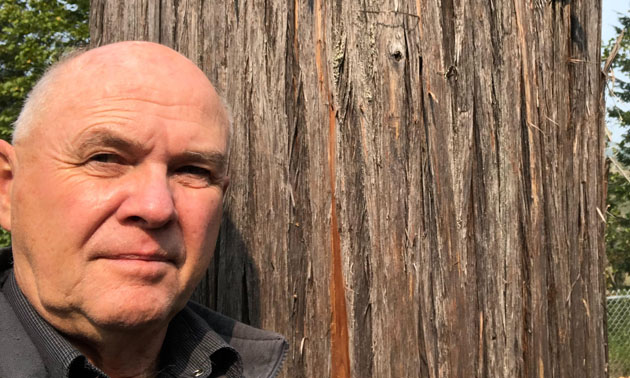 The past, the present and the future of the forest industry are covered in these entertaining podcasts. The five podcasts feature interviews with outstanding professionals in forestry, most with decades of experience and many of them now retired.
The underlying theme of the series is that our forests can be managed sustainably to take care of the forest ecosystem as well as our human socioeconomic systems.
The host of the series was Gary Xie, a summer work student from Surrey, Ontario, who couldn't make it out to B.C. because of the pandemic. But from his home in Surrey, Ontario, he updated the museum's website and hosted the podcasts.
Started in 1999, the museum is now open with appropriate protocols in place for everyone's safety during the pandemic.