The Creston Valley Fall Fair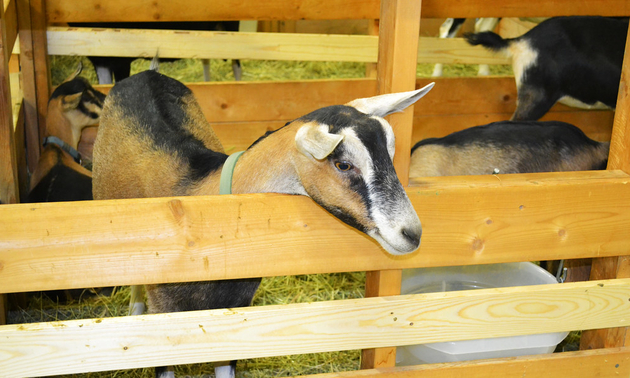 When: September 6 & 7, 2019
Where: Creston, BC
Enjoy the bounty of the harvest at Creston's annual Fall Fair, which has been going strong for more than a century. This is a family-friendly event that residents and visitors look forward to every autumn.
There will be the usual roster of contests with excellent prizes, agricultural displays and live entertainment. Livestock exhibits will also be there, so take a moment to say hello to the animals behind the industry. The fair typically has everything from rabbits to horses, all groomed to the max, as prizes are awarded to the top competitors.
You can also visit the Fall Fair Farmers Market during the event to stop for locally made goods.
For more information, visit the Creston Valley Fall Fair website.