Sam Steele Days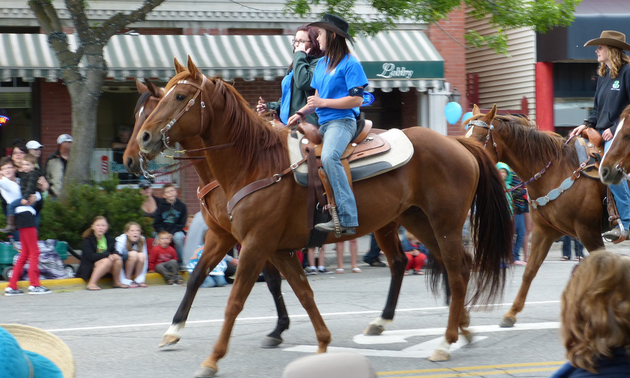 When: June 13 - 16, 2019
Where: Cranbrook, B.C.
Cranbrook is once again hosting its famous annual Sam Steele Days celebration.
Festivities include a ball tournament, parade, competitions, live entertainment, food and of course, the ever-popular wiener dog races!
There is something for the whole family, so visit the event website today to find out more.