Leadership for Women: Animal Magic Worldwide Workshop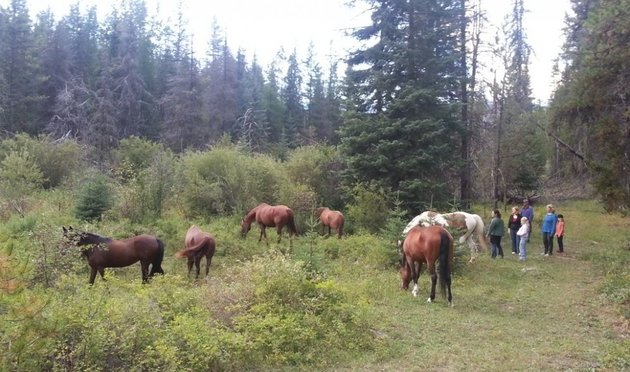 When: April 22 - 23, 2017
Where: Kimberley, B.C.
The lead mare in a herd of horses holds a quiet kind of strength and power. She knows who she is without having to dominate others. She uses her knowledge wisely - to lead herself and the herd safely to water and food. Through experiential learning exercises with horses on the ground, strengthen your own authentic power and your unique leadership capabilities whether personal or business.
Register at the College of the Rockies Cranbrook: 877-489-2687, or contact Martina Danzer: 250-427-9707.
For more information on this or other equine workshops, visit Animal Magic Worldwide online.