Kootenay Maker Fest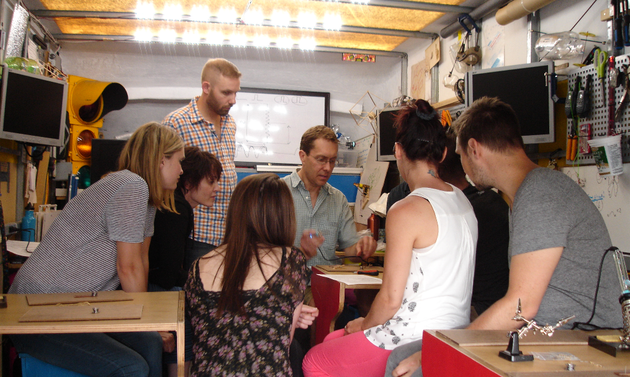 Where: Salmo, B.C.
When: September 30 - October 1, 2017
The Vancouver-based MakerMobile will return to the Kootenays after a successful road-trip earlier in July, to be the centerpiece of a Maker Fest where local craft and tech makers will be collectively showing their projects and running workshops on topics like soldering, CAD design, 3D printing, computer art, etc.
The truck shall also be visiting some schools in the area to run specialized programs in the week prior to the fest.
To find out more, visit the MakerMobile website.