Basin Food & Buyer Expo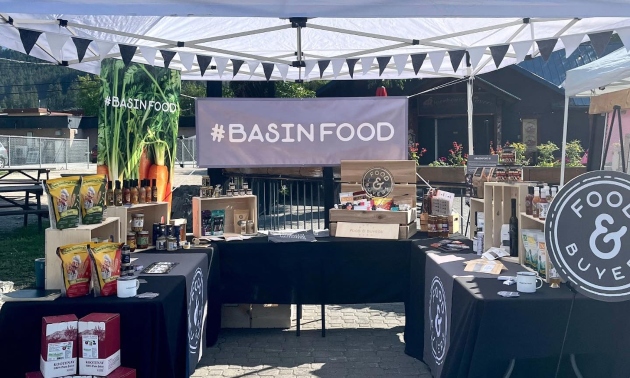 Where: Creston, B.C.
When: November 3 & 4, 2023
The Food and Buyer Expo is coming to Creston this November, with vendors and attendees alike getting excited to take part.
"Back in 2018, the Columbia Basin Trust hosted an agriculture forum at Saint Eugene's just outside of Cranbrook, where food producers came together" said Shauna Fidler, event co-ordinator, "and one of the main take-aways of that event was that producers in our region wanted a regional industry only event for them, that would create opportunities to come together and network but also to find opportunities from buyers and market places. So the Food and Buyer Expo was born."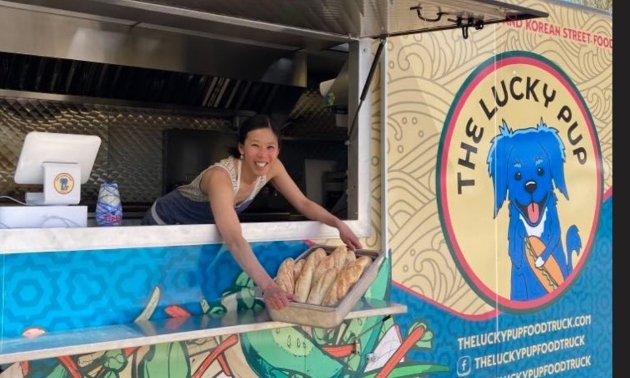 Why attend the FABx23?
Everything is under one roof: Workshops, the Market Place, presentations and exhibitors
The list of exceptional exhibitors makes this event one to remember
Meet new people and network
Learn from those who are experts in their industries, via informative presentations and seminars
This is an excellent opportunity to shop (and eat) local!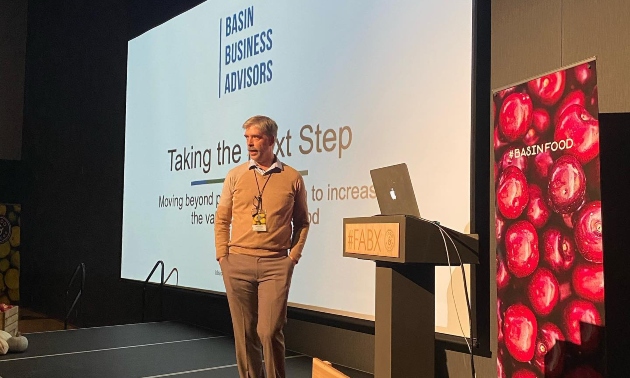 Why exhibit at the FABx23?
Get excellent business exposure
Meet new clients who will take an interest in your products/services
You can sell your products at the new Market Place feature
The workshops and presentations will give you new knowledge of relevant industries
You get to enjoy all the delicious local food available at the event
There will be new business opportunities galore!
If you are a food/beverage producer or farmer in the Basin area and you're not ready to exhibit this season, don't let it stop you. Get a general admission ticket and come anyway, to enjoy great food, networking, workshops, speakers and more!
For more information, check out the expo website and Instagram account.