7th Annual Kootenay Artisan Fair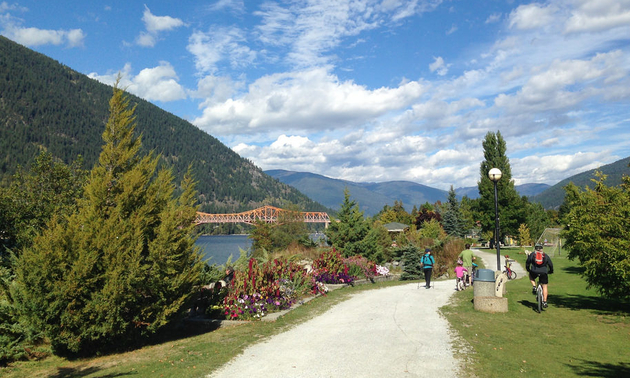 Where: Nelson, B.C.
When: November 24 - 26, 2017
Come to the Nelson Prestige Lakeside Resort and check out the local arts and crafts. There will be more than fifty high-end artisans selling their quality handmade items.
Now in its seventh year, this event never fails to draw a crowd.
For more information, visit the Kootenay Artisan Fair Facebook page.