2nd Annual WineSpring event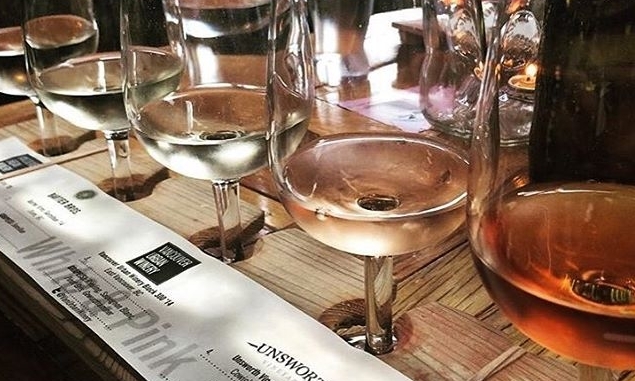 When: April 6 - 8, 2018
Where: Cranbrook, BC
The 2nd Annual WineSpring event will take place on Friday, April 6th to Sunday, April 8th, 2018 at the St. Eugene Golf Resort & Casino.
For this festival, the resort partners with numerous wineries and vineyards from the Okanagan Valley to bring attendees the best wines that the province has to offer. Additionally, WineSpring includes events all weekend long such as a five course plated dinner, wine-themed classes and live entertainment, with the main tasting celebration and grand prize giveaway on the Saturday night.
For more information, visit the resort's website.