Q&A with the new Ice GM
The new Kootenay Ice president and GM looks to implement an incredible fan and player experience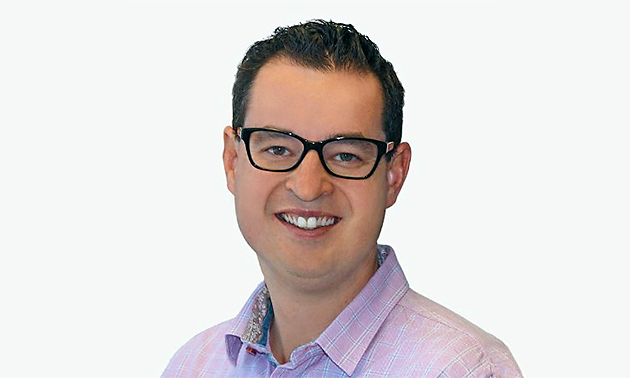 The Kootenay Ice have a new president and general manager. Bringing years of experience in hockey and business, Matt Cockell looks to reinvigorate the franchise and its fans.
Cockell's resume includes behind-the-bench experience as a staff member of the gold medal-winning female team for Hockey Canada in the 2014 Olympics in Russia, two Memorial Cup appearances with the WHL's Brandon Wheat Kings as their goalie coach and assistant coach with the Winnipeg South Blues.
On the business side, Cockell worked with Greg Fettes (new Kootenay Ice owner) for nine years at 24-7 Intouch with partner development roles in sales, marketing and customer engagement. Over the last two years he worked at True North Sports and Entertainment as the vice-president of corporate sponsorship, overseeing sales for the MTS Centre and MTS Iceplex as well as the Winnipeg Jets and Manitoba Moose.
The combination of hockey smarts with a client-centric business mindset makes Cockell an intriguing new president/general manager for the Kootenay Ice.
Kootenay Business caught up with Cockell to find out how he's settling into his new role as president and general manager of the Kootenay Ice.
What is your initial impression of the Kootenays?
I'm thrilled to be here. This is a place I've been in the past with my family for vacation. I can live in an amazing part of the world and participate in the Western Hockey League. It's fantastic.
What do you think of the Kootenay Ice fanbase?
I've had some amazing conversations with folks in the community. I feel there's a lot of passion and energy in Cranbrook and the East Kootenay region for the team. We're listening right now, trying to figure out the best way to enable and tap into the energy that we've been experiencing and hopefully find as many ways as possible for people to participate.
How does your hockey background help you in this new role with the Ice?
It's a complicated business. There's a lot of work and partnerships. It's important not to rush into things. I've had some existing relationships to help get me started.
Has this always been a goal of yours—to be a president and general manager of a hockey club?
As a younger individual, you don't think that some of these opportunities are going to become available, but you work and follow your passion. When it feels right you jump in with both feet. We were fortunate there was an opportunity and we're excited to make the most of it.
What has motivated you throughout your hockey/business journey?
The biggest motivation to me has always been people. The people in the community make the fan experience. What they bring to the table and their energy make it unique and interesting. Bringing that to life is always exciting.
What do you do exceptionally well?
I bring energy and passion. Positivity is always fun.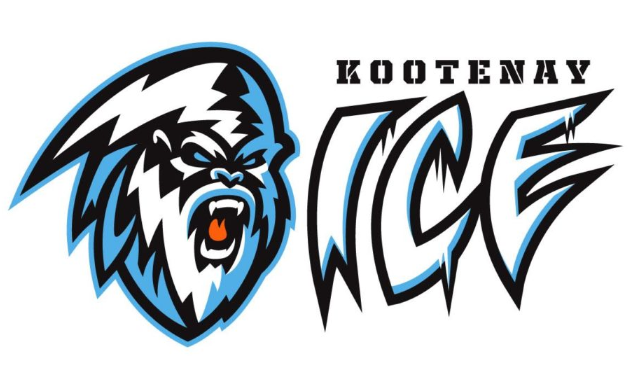 We've seen the new logo; why the change?
Rebranding was important. This is a great opportunity for a fresh start—to see what amazing possibilities could be in front of us. We're excited to move forward.
What is your vision for the franchise?
We're looking to establish a culture of how we'll do things moving forward. The most successful cultures that I've been around have a lot of collaboration, participation and a shared set of values.
I'm going to take some time to evaluate our personnel. In talking with our staff, there's a lot of excitement over both returning players as well as prospects that are working hard to make our team. The future of this group is very bright. It'll be important that we surround them with every opportunity to succeed. Once we get into training camp, we'll share more with respect to expectations moving forward.
We want to provide an amazing fan and player experience. We can make this really special.