Cranbrook to become a tourism destination
Funding for Cranbrook Tourism is a regional win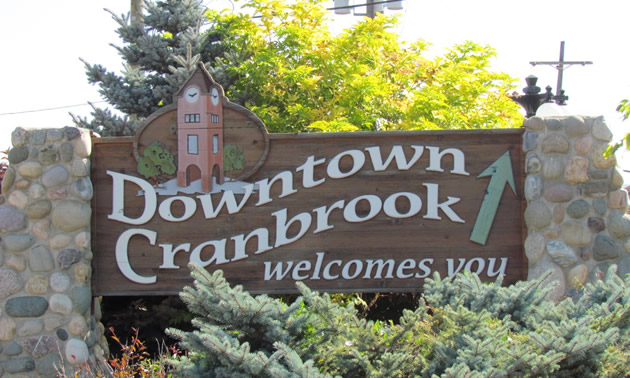 Now that funding for tourism marketing has been guaranteed by B.C.'s Municipal Regional District Tax program, the Cranbrook Tourism Society (CTS), formed in August 2015, can finally move forward. That promises to bring layers of change to the city and the area.
"We want to make sure that the city and tourism sector are well represented," said Chris Andrews, a director on the CTS board. "At this point that includes accommodation, retail, food and beverage, heritage, arts, culture and history. We'll review best practices and come to the table with a board that represents everyone locally."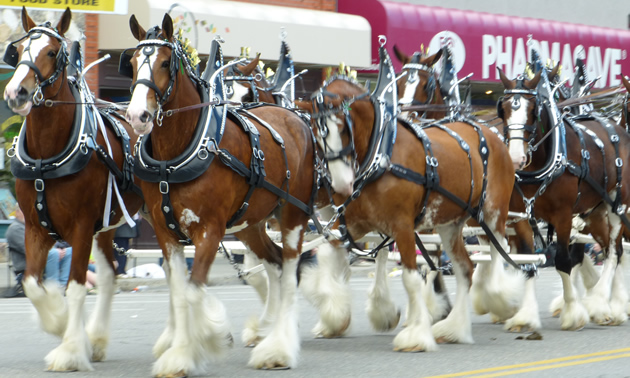 Cranbrook Tourism will hire an executive director in 2018, and with that position filled, detailed planning will proceed.
Tristen Chernove, general manager of the Canadian Rockies International Airport (CRIA) in Cranbrook and a director for CTS, has been involved since 2010 in the creation and evolution of Cranbrook Tourism, and he's pretty excited that the society has been promised ongoing funding.
"Although it's a Cranbrook DMO (destination marketing organization), it's a regional win," Chernove said. "This is another big step forward for us in attracting travellers and playing a large role in helping the other DMOs in smaller communities to leverage up their campaigns for all of us to benefit together."
As a tourism partner, CRIA will focus more on attracting international visitors to the Kootenay region, and Cranbrook Tourism will market the abundance of nature-based recreation available locally, along with the city's arts and culture, heritage offerings and amenities.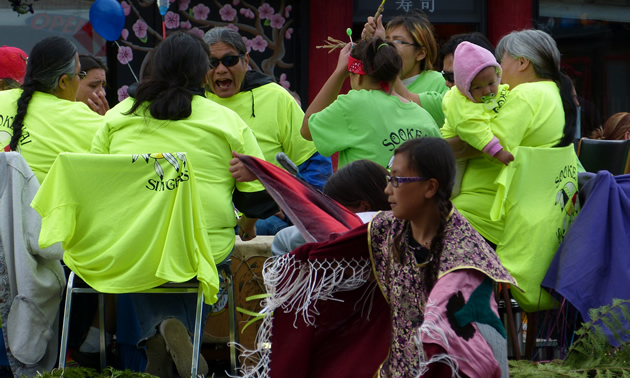 "Cranbrook Tourism will be marketing the destination with wide-ranging initiatives focused on increasing tourism revenues in Cranbrook for all stakeholders," said Andrews. "There will be many opportunities to work with local businesses, regional partners, Kootenay Rockies Tourism and Destination B.C. in the near future."
As the East Kootenay's regional hub, Cranbrook has long been a convenient place for travellers to sleep, fuel up and re-stock on their way to somewhere else. The united efforts of the Cranbrook Tourism Society and local tourism stakeholders will result in significantly more of those travellers choosing to spend time in the area, exploring and enjoying its natural beauty, recreation opportunities and hospitality.