Cranbrook: Who's who in business
Information for business in Cranbrook, B.C., including contacts, award winners and listings.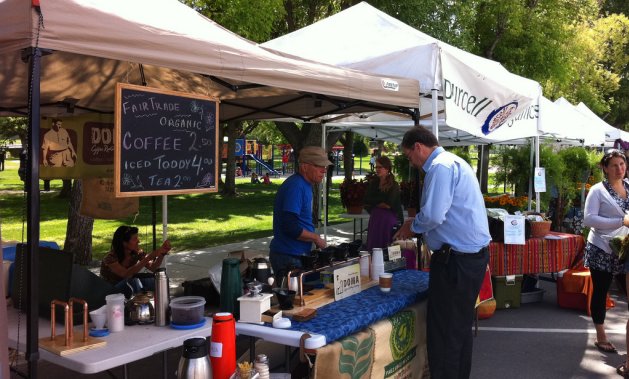 Community Pulse
Population
19,319
Number of businesses
1,454
Supporting industries
Manufacturing, tourism
The city of Cranbrook, B.C., has a population of 19,319 and services a region of more than 55,000 residents. Set in the wide-open valley of the Rocky Mountain Trench in southeastern B.C., Cranbrook is known for its year-round sunny climate with moderate winters, hot summers and surrounding natural beauty. The Canadian Rockies International Airport, located just 12 minutes from the city, allows easy in-and-out access for residents and visitors. Cranbrook is home to the East Kootenay Regional Hospital, the College of the Rockies, the recreational and cultural amenities of Western Financial Place—home to the Kootenay Ice Hockey Club—and the Key City Theatre. It offers a thriving farmers market from June to October and limitless recreation opportunities year-round.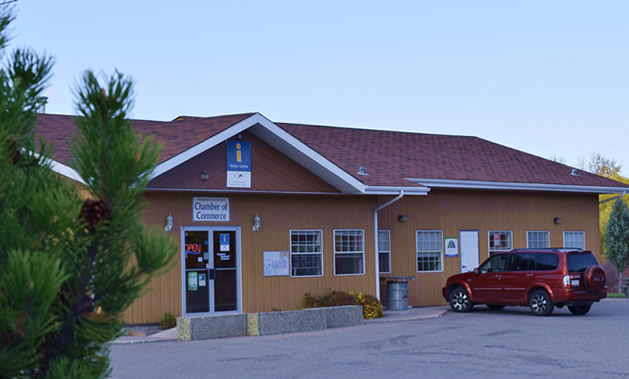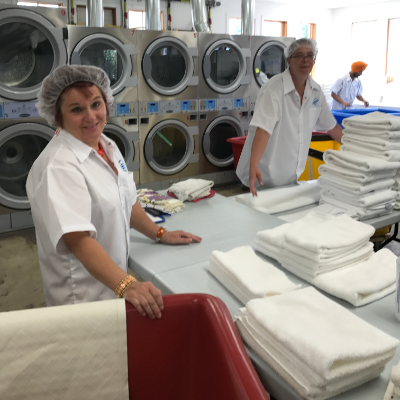 City of Cranbrook
The City of Cranbrook hosts regular council meetings on the first and second Monday of each month.
Current council
Lee Pratt, Mayor
Ron Popoff
Isaac Hockley
Danielle Eaton
Norma Blissett
Wesly Graham
One position open; byelection scheduled for October 21, 2017

Economic development contact
One-on-one with the Mayor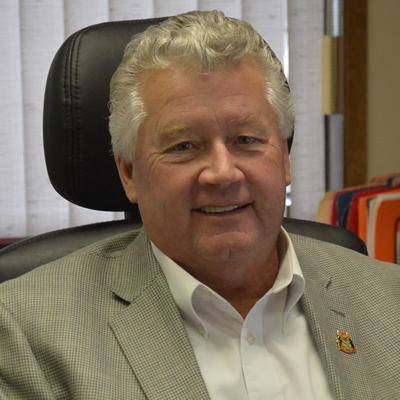 At the end of his first year in office, Cranbrook's mayor, Lee Pratt, talked with us about himself and his experience.
Read full article
Upcoming Cranbrook events
Cranbrook, B.C. |
2nd Annual WineSpring event
The 2nd Annual WineSpring event will take place on Friday, April 6th to Sunday, April 8th, 2018 at the St. Eugene Golf Resort & Casino.
View all events
Top employers
Every year Kootenay Business lists the Top 110 employers in the Kootenays. Cranbrook had several businesses on the list.
City of Cranbrook (200)
Real Canadian Superstore (200)
Prestige Hotels & Resorts (150)
Canada Safeway (130)
Ktunaxa Nation Council (100)
Home Depot (83)
Fab-Rite Services Ltd. (70)
East Kootenay Community Credit Union (68)
Wildstone Golf Course (65, seasonal)
Regional District of East Kootenay (56)
Heritage Inn Cranbrook (55)
New Dawn Developments Ltd. (50)
Home Hardware Building Centre (47)
Selkirk Signs & Services Ltd. (47)
Ktunaxa/Kinbasket Child & Family Services (46)
Koocanusa Publications Inc. (40)
The Kootenay Import Auto Group (38)
BDO Canada LLP (38)
Cranbrook Dodge (34)
Rocky Mountain Diesel Ltd. (34)
Dacota Freight Service Ltd. (29)
Denham Ford (BC) Ltd. (28)
ReMax Caldwell Agencies Ltd. (13)
View all Kootenay Business stories about Cranbrook
Do you own a business in Cranbrook? We'd like to hear more about you. Please contact us if you're a successful long-time business owner in the area, or if you think you would qualify as a top employer in the Kootenays.