Winning wines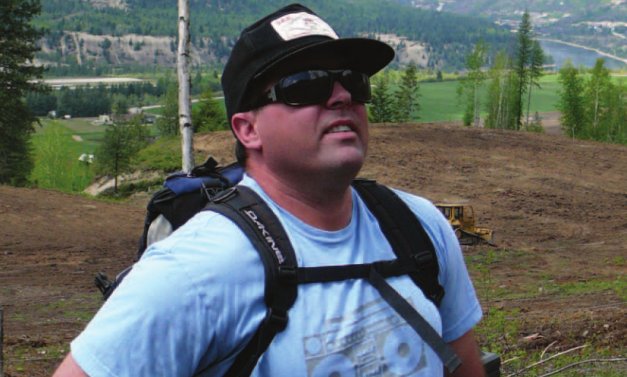 Even though it's only in its first full year of production, SOAHC Estate Wines in Fruitvale has made a national impact on wine connoisseurs. The winery's 2013 Riesling brought home a bronze medal at the prestigious 2014 National Wine Awards - not a bad start for a new business.
The winery was founded by general manager Jamie Fochuk, who comes from a long line of agricultural workers. After working as a part-time server at the Fairmont Lake Louise wine bar, he became passionate about starting a vineyard and winery. He had goals to leave a positive footprint for future generations, and to incorporate biodynamic principles and community engagement in his business plan. He spent seven years apprenticing with vineyard owners throughout B.C. and Ontario before starting SOAHC Estate Wines.
To find out more, visit the winery's website.