Sushi Rang opens in Key City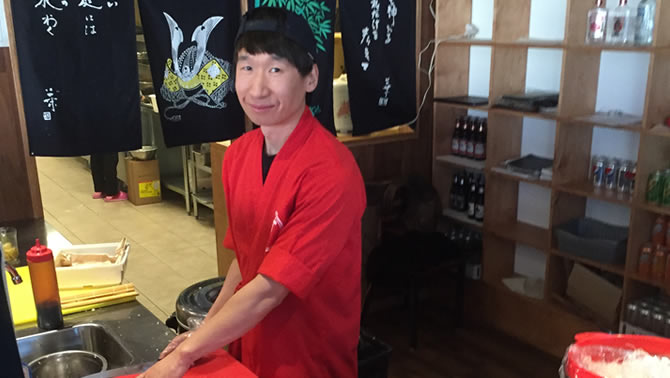 The husband and wife team of the popular Kinbari Sushi Restaurant in Kimberley have opened their second restaurant in mid-September in Cranbrook. Juny Nam and Jenny Baek have opened and are operating the 55-seat sushi restaurant called Sushi Rang.
Jenny Baek is the manager and hostess of the restaurant and Juny Nam is the head sushi chef. Originally from Vancouver, they have been in Kimberley for two and a half years and are pleased to have expanded to Cranbrook as well.
Located at 1000 Cranbrook Street North, Sushi Rang is open Tuesday to Saturday 11 a.m. to 9 p.m.