Spacious fitness with a new view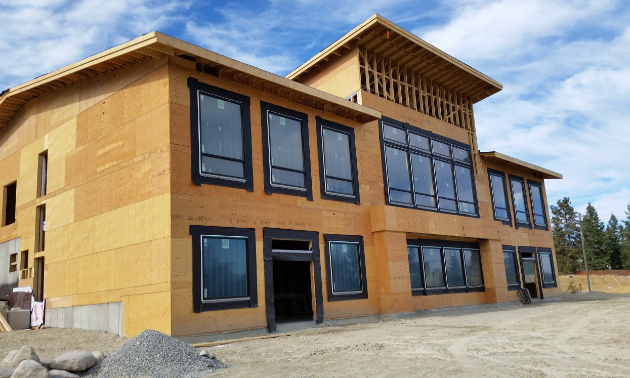 Fitness Inc. in Cranbrook is moving to a new location in January 2018.
"We have outgrown our current location (in the Tamarack Centre) and the opportunity came along to have our own building," said Trevor Zak, Fitness Inc. CEO. "It's a brand-new, energy-efficient building with more space and a ton of windows with amazing views!"
Fitness Inc.'s new home is 12,500 square feet, 3,800 square feet larger than its current residence. The new two-storey facility is being constructed at 201 Industrial Road F. Some state-of-the-art features to look forward to are the group X (variety exercise) room, ladies-only section and weight-lifting area with new equipment.